Cubs get struggling reliever Fernando Rodney from Mariners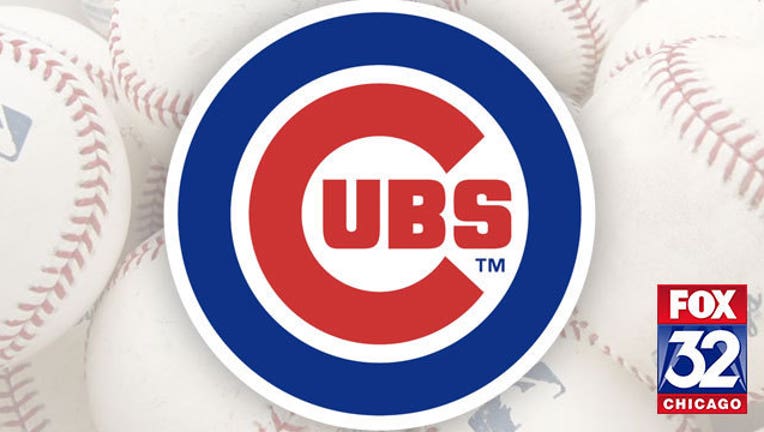 article
CHICAGO (AP) - The playoff-contending Chicago Cubs have acquired struggling reliever Fernando Rodney from the Seattle Mariners for cash.
The trade was announced Thursday.
The 38-year-old Rodney had been designated for assignment by Seattle last Sunday.
Rodney was 5-5 and had gone 16 for 22 in save chances this season. The right-hander had a 5.68 ERA in 54 games.
Rodney was an AL All-Star closer last year when he posted a Mariners-record 48 saves.
Copyright 2015 The Associated Press. All rights reserved. This material may not be published, broadcast, rewritten or redistributed.