Cubs hope to meet with city to plan 2020 All-Star bid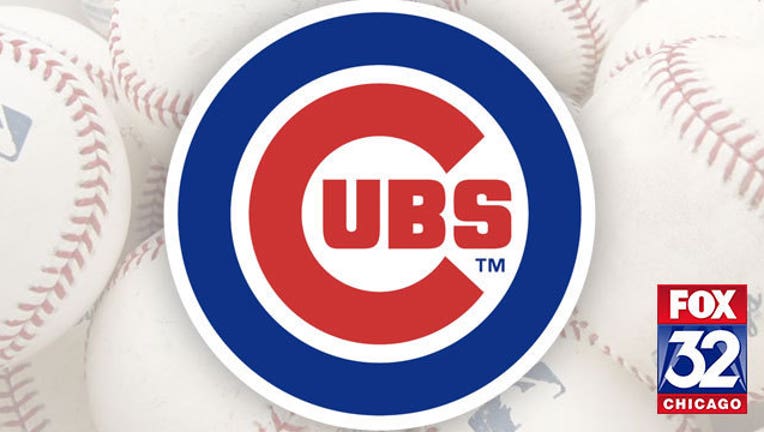 CHICAGO (AP) - The Chicago Cubs hope to meet with city officials in the next few months to plan a bid for the 2020 All-Star game.
During a luncheon on Monday, Cubs Chairman Tom Ricketts reiterated the team's desire to host the game at Wrigley Field. He says he's not sure exactly when discussions with the city will happen.
Mayor Rahm Emanuel helped bring the NFL draft to Chicago in 2015 and 2016 after decades in New York. The Cubs beat Cleveland for their first championship since 1908 last fall in a World Series that drew as a whole its highest rating since 2004.
An All-Star game in 2020 would be a huge showcase after a $600 million transformation to baseball's second-oldest ballpark and its surroundings.