Doyle's 35 points power Loyola-Chicago past Bradley, 78-62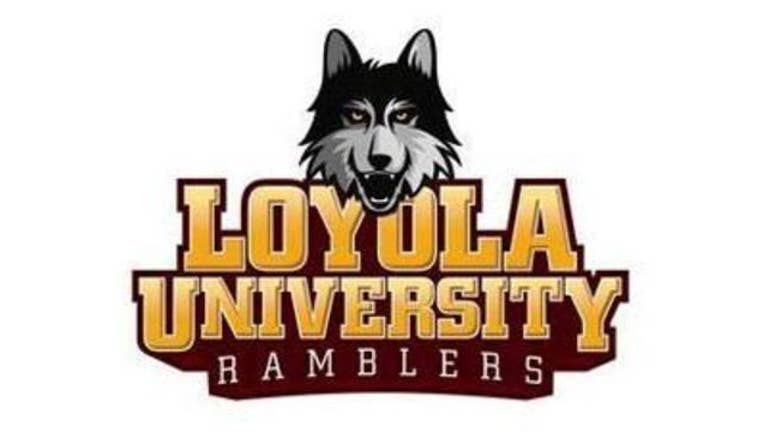 article
PEORIA, Ill. (AP) — Milton Doyle scored a career-high 35 points and grabbed 11 rebounds as Loyola-Chicago built an early lead and cruised to a 78-62 win at Bradley Saturday night.
Doyle hit 5 of 7 shots from behind the 3-point arc and knocked down 13 of 17 shots from the field. Collectively Loyola shot 57.7 percent from the field (30 of 52) and was 10 of 21 from deep.
The Ramblers (12-5, 2-2 Missouri Valley) held a 13-point lead at intermission, 44-31, after Doyle hit a jumper with two seconds left in the half, then hit a jumper to start the second-half. Ben Richardson had 17 points for the Ramblers and Aundre Jackson added 13 points off the bench.
Darrell Brown and Nate Kennell scored 19 and 17 points, respectively, to lead Bradley (7-10, 2-2). The Braves shot 22 of 51 from the field (43.1 percent) and were 6 of 18 from deep.