Former Bulls, Lakers player Jack Haley dead at 51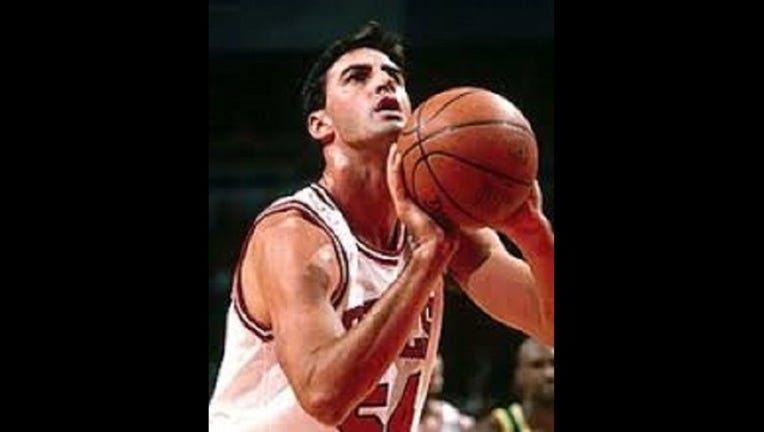 article
Jack Haley, who played nine seasons in the NBA including a reserve role on the Chicago Bulls' 1996 championship team, has died. He was 51.
Haley's family said he died Monday at Los Alamitos Medical Center in California of heart disease.
Haley played for the Bulls, New Jersey Nets, Los Angeles Lakers and San Antonio Spurs. The Bulls drafted the 6-foot-10 forward-center out of UCLA in 1987. He was known for his friendship with eccentric Bulls star Dennis Rodman.
After his playing career ended, Haley worked as an assistant for the Nets and as a TV broadcaster working on Lakers telecasts.
Haley lived in Seal Beach.
The following statement is from John Paxson, the Chicago Bulls Executive Vice President of Basketball Operations on behalf of the Bulls:
"The Chicago Bulls family was saddened to hear of the passing of former Bull Jack Haley. Jack was always a supportive and enthusiastic teammate and a valued member of the 1995-96 championship team that went 72-10. He always brought energy and enthusiasm to our organization and we send our condolences to Jack's family."
Copyright 2015 The Associated Press. All rights reserved. This material may not be published, broadcast, rewritten or redistributed.