Former White Sox pitcher Billy Pierce dies at 88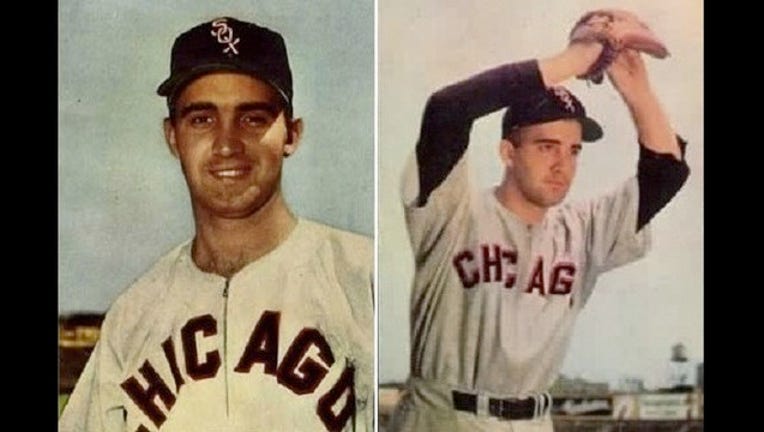 article
CHICAGO (AP) - Billy Pierce, a seven-time All-Star pitcher who played in two World Series and retired after spending most of his 18 years in the majors with the Chicago White Sox, has died at the age of 88.
His family and the White Sox said Pierce died Friday after a battle with gall bladder cancer.
The left-hander played for Chicago from 1949 to 1961, starting three All-Star games in the mid-1950s. He also played for Detroit and San Francisco, going 211-169 with a 3.27 ERA, 1,999 strikeouts, 193 complete games and 38 shutouts. He reached the series with Chicago in 1959 and pitched a three-hit victory for San Francisco in Game 6 three years later against the Yankees.
The Detroit native also helped raise millions of dollars for Chicago Baseball Cancer Charities.
Copyright 2015 The Associated Press. All rights reserved. This material may not be published, broadcast, rewritten or redistributed.