Green Bay beats UIC 70-56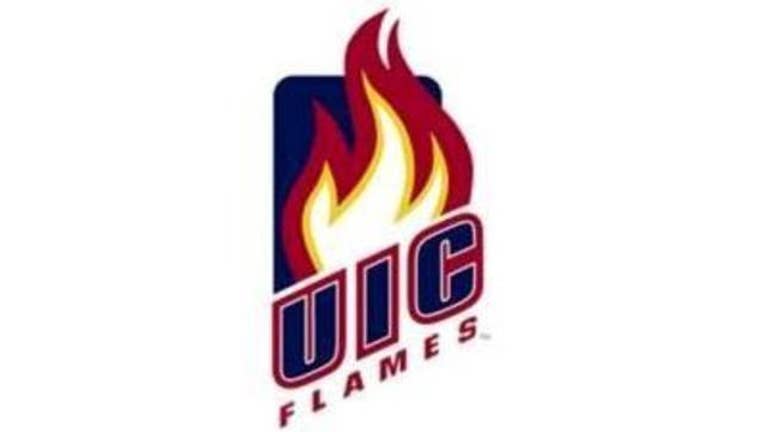 article
Keifer Sykes scored 30 points - including 15 in the final seven minutes - to lead No. 2 seed Green Bay to a 70-56 win over No. 6 seed Illinois-Chicago in the Horizon League tournament semifinals Saturday night.
Alfonzo McKinnie added 13 points and six rebounds for the Phoenix (24-7) who will play either No. 1 Valparaiso or No. 4 Cleveland for the Horizon League championship on March 10.
Green Bay trailed 30-29 at the break, but Sykes slammed a dunk early in the second half to spark a 16-6 run that included a pair of 3-pointers by McKinnie to put the Phoenix on top 45-36 with 11:48 to play. Later, a dunk by Greg Mays followed by 15-straight points by Sykes stretched the Phoenix lead to 66-50 and they cruised to the win from there.
Jay Harris led the Flames (10-24) with 18 points.
Copyright 2015 The Associated Press. All rights reserved. This material may not be published, broadcast, rewritten or redistributed.