Hahn says White Sox still deciding if they will buy or sell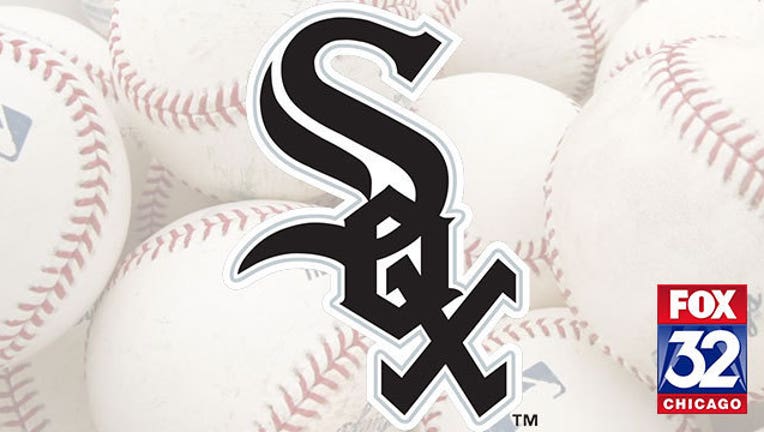 CHICAGO (AP) - General manager Rick Hahn says the Chicago White Sox are still deciding if they will try to add or sell players.
The July 31 non-waiver trade deadline is approaching. The White Sox won 13 of 20 games before the All-Star break after struggling most of the way.
Hahn says they have to "continue that over the next several days before we stick our flag in the ground."
He spoke before Friday's day-night doubleheader against AL Central leader Kansas City, the start of a difficult six-game stretch. It includes a two-game series against NL Central-leading St. Louis.
The White Sox began the day last in the AL Central and 5 1/2 games out of the wild card despite their recent surge.
Copyright 2015 The Associated Press. All rights reserved. This material may not be published, broadcast, rewritten or redistributed.