Harris hits winner as Ill-Chicago beats Wright St. 60-57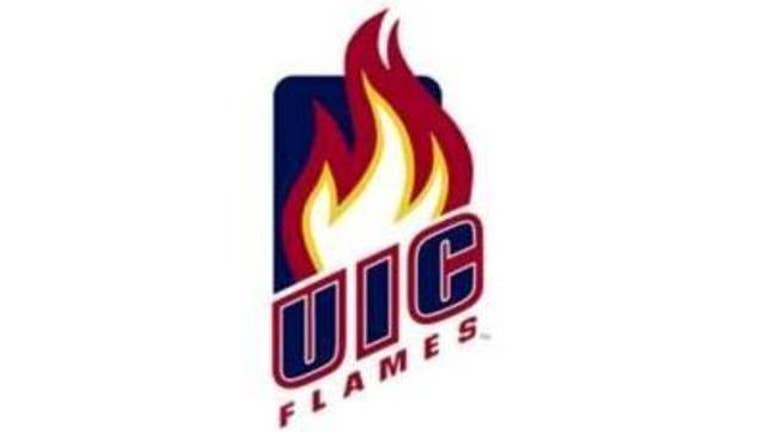 Jay Harris, who scored 23 points, drained a 3-pointer with 1:13 to play, bringing sixth-seeded Illinois-Chicago all the way back from a 19-point halftime deficit to defeat No. 7 seed Wright State 60-57 on Tuesday night.
The comeback propels Illinois-Chicago (9-23) into the second round of the Horizon League tournament against No. 3 seed Oakland on Friday.
Harris' trey lifted the Flames into a 58-57 lead and he added two free throws down the stretch while Wright State (11-20) did not score after a Chrishawn Hopkins layup with 1:39 to go. The Raiders missed a pair of 3-point attempts in the final 44 seconds. Harris made two free throws with six seconds left to ice it.
The Raiders placed four in double figures with Joe Thomasson scoring 12, Michael Karena, Justin Mitchell and Grant Benzinger scoring 10 each.
Ahman Fells scored 11 for Illinois-Chicago and Markese McGuire added 10.
Copyright 2015 The Associated Press. All rights reserved. This material may not be published, broadcast, rewritten or redistributed.