Henderson, Bowling Green beat Chicago State, 58-35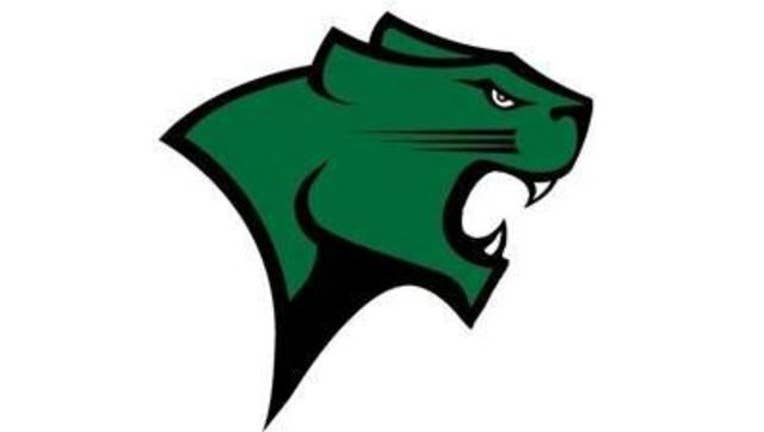 article
BOWLING GREEN, Ohio (AP) - Anthony Henderson scored 14 points and Jehvon Clarke added 11 to lead Bowling Green to a 58-35 win over Chicago State on Saturday.
Richaun Holmes had nine points, five rebounds and four blocked shots and Jovan Austin had seven assists for Bowling Green (8-3), which held Chicago State to its lowest scoring output since a 57-35 loss to Southern Utah on Feb. 16, 2002.
Holmes now has 500 career rebounds.
Anthony Glover's layup about a minute into the game gave Chicago State (4-13) a 2-0 lead before a 3-pointer by Henderson sparked - and back-to-back 3's by Denny capped - a 17-2 Bowling Green run.
The Cougars, who made just 6 of 25 (24 percent) field goals in the first half, trailed by at least 12 the rest of the way.
A three-point play by Delvin Dickerson with 10:36 remaining gave the Falcons a 31-point lead, 54-23, their biggest of the game.
Copyright 2015 The Associated Press. All rights reserved. This material may not be published, broadcast, rewritten or redistributed.