Huggins 27 points leads N. Mexico St. to 78-62 win over Chicago State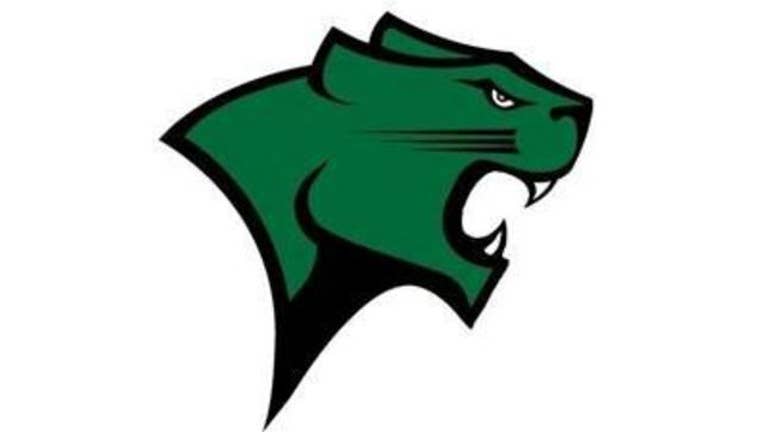 article
CHICAGO (AP) — Braxton Huggins scored 27 points and hit five 3-pointers to lead New Mexico State to its 13 straight win 78-62 over Chicago State on Saturday.
The Aggies 13 consecutive wins currently ties them with Kansas for the third longest in the nation behind Baylor (14) and Gonzaga (15).
Ian Baker finished with 14 points and six assists and Eli Chuha added 13 points and 10 rebounds for the Aggies (15-2, 2-0 WAC), who are 10-1 against the Cougars all-time.
Fred Sims Jr. scored 26 points to lead Chicago State (4-14, 0-2). Trayvon Palmer added 19 and 10 rebounds. The Cougars shot just 37.9 percent and hit only four of their 20 3-point attempts.
A Huggins 3 extended the Aggies lead past double digits (46-34) with 18:23 left in the game. A Johnathon Wilkins layup extended the Aggies lead to a game-high 24 (62-38) with 12:36 left and they cruised from there.