Illinois-Chicago rolls over NAIA Trinity (Ill), 102-66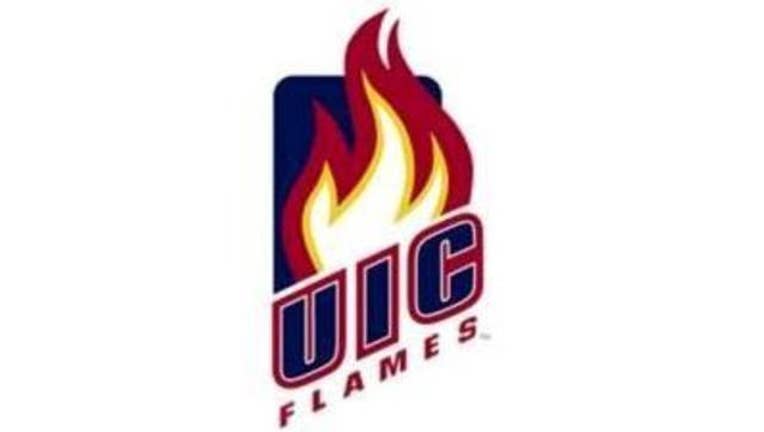 article
CHICAGO (AP) — Tai Odiase scored 20 points and Dikembe Dixson added 18 points and nine rebounds as the University of Illinois-Chicago cruised past NAIA Trinity Christian College, 102-66 Saturday night.
The Trolls did not go quietly, hanging tough throughout the first half. Trinity trailed by just three after Jordan Perry's jumper with 3:34 left. Marcus Ottey's layup at the halftime buzzer gave Illinois-Chicago a 12-point lead, 52-46.
Odiase's dunk less than a minute into the second half gave the Flames a 20-point lead.
Illinois-Chicago (2-1) had six players score in double figures and shot a crisp 55.7 percent from the field (34 of 61), including 4 of 17 from distance.
Perry finished with 17 points to lead Trinity Christian. Jouzas Balciunas added 15 points and the Trolls were 24 of 66 from the floor (36.4 percent) and 8 of 26 from distance (30.8 percent).