Illinois, New York senators bet on Cubs-Mets series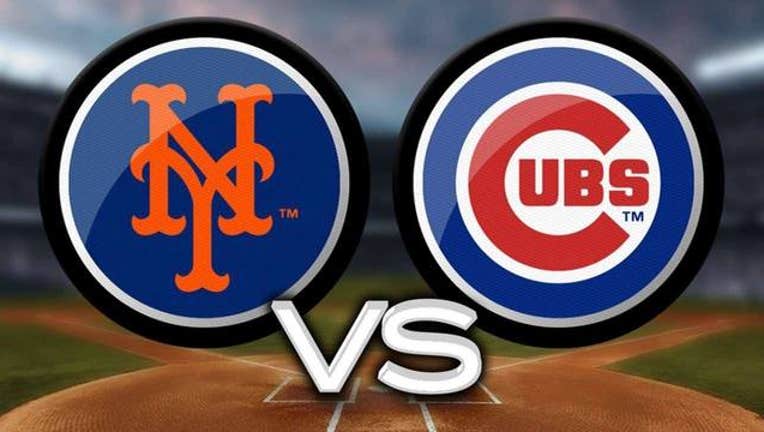 article
CHICAGO (AP) — Illinois' state Senate president and several colleagues have accepted a friendly wager from their counterparts in New York as the Chicago Cubs take on the Mets in the National League Championship Series.
The Cubs are battling for their first pennant in seven decades.
Illinois Senate President John Cullerton says some consider Chicago Second City, but he contends New York is second in both baseball and pizza.
The losers of the bet will send the winners their city's signature style of pizza and wear the winning team's apparel on the floor of their legislative chamber.
The challenge came from New York State Sen. Joe Addabbo.
Addabbo says he wanted "to make the stakes even higher" by involving fellow legislators in Illinois.