Illinois suspends Rice, Cosby indefinitely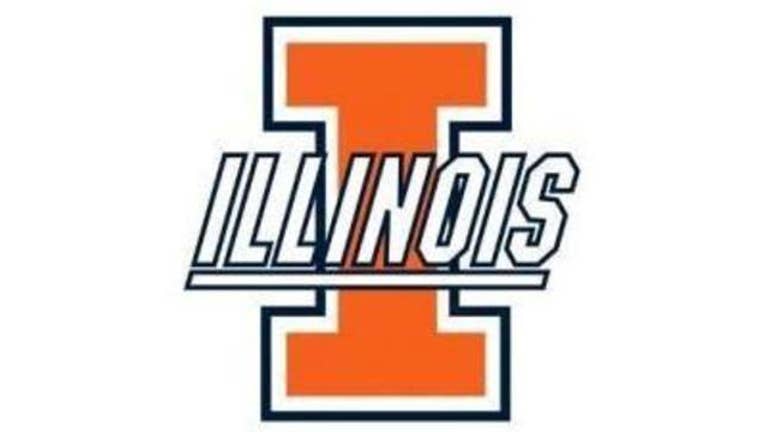 article
Illinois coach John Groce wouldn't say why guards Rayvonte Rice and Aaron Cosby have been suspended. But he said both would have able to return to the lineup Saturday against Penn State if not for the disciplinary issues.
Rice has been out since early January with a broken hand and Cosby has been out since Jan. 18 with a torn retina.
Groce announced their indefinite suspensions just before Saturday's 60-58 win over Penn State.
Both players were with the team Saturday and the coach said they would practice Sunday. But he wouldn't say if they will play in Illinois' next game, Tuesday against Rutgers.
Illinois (14-8, 4-5 Big Ten) has been so depleted by injuries that it added manager Ryan Schmidt to the roster last week.
Copyright 2015 The Associated Press. All rights reserved. This material may not be published, broadcast, rewritten or redistributed.