Iwakuma sharp as Mariners and White Sox tie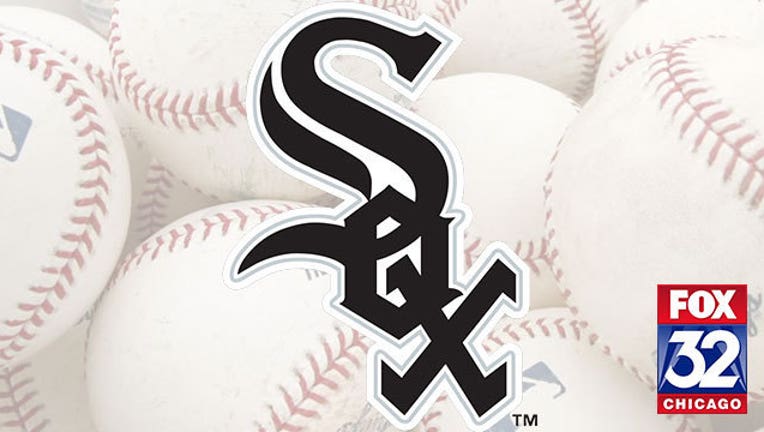 article
GLENDALE, Ariz. (AP) - Hisashi Iwakuma threw four scoreless innings and the Seattle Mariners played to a 5-5 tie with the Chicago White Sox on Tuesday.
Iwakuma, the Mariners' No. 2 starter, allowed five hits while striking out two.
Jeff Samardzija, the White Sox's likely opening day starter with Chris Sale sidelined, allowed two runs and four hits in four innings. He walked one and struck out three.
The White Sox, trailing 5-2 in the eighth, scored three to tie it, Trayce Thompson hit a two-run homer off Rafael Perez.
Logan Morrison hit a full-count pitch from Samardzija in the fourth over the right field fence to start the scoring.
Robinson Cano singled in a run for the Mariners.
Copyright 2015 The Associated Press. All rights reserved. This material may not be published, broadcast, rewritten or redistributed.