Jackson leads Loyola Chicago to 64-46 win over Indiana St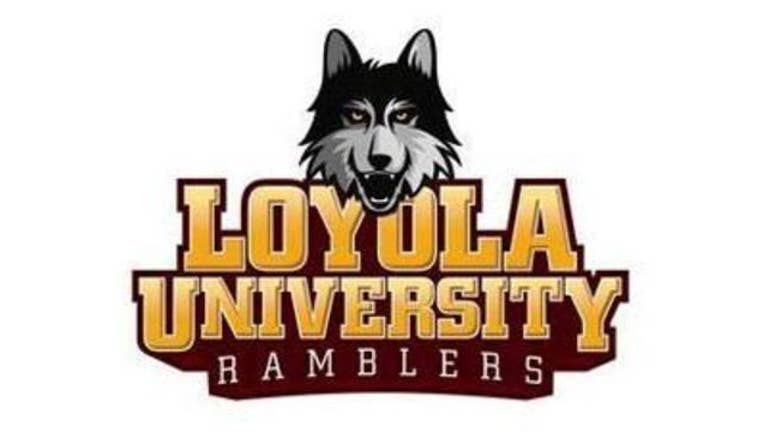 article
CHICAGO (AP) - Aundre Jackson scored 18 points and Loyola Chicago used its best defensive effort of the season to end a four-game losing streak with a 64-46 win over Indiana State on Wednesday night.
Donte Ingram added 15 points and eight rebounds for the Ramblers (17-11, 7-8 Missouri Valley), who held their first opponent to less than 50 points this season. Clayton Custer had 14 points and Milton Doyle had 12.
Laquarious Paige and TJ Bell had 10 apiece for the Sycamores (10-17, 4-11), who failed to reach 50 points for the first time.
Leading 24-20 at the half, the Ramblers made 6 of 10 3-pointers and shot 56 percent (14 of 25) in the second half. Jackson had a 3-pointer and Custer hit a jumper and a 3 in an 8-0 burst that pushed the lead to 46-34 midway through the half.
Bell made four-straight free throws before the Ramblers took charge, going on an 18-4 run to lead by 22 with less than two minutes to go.
Indiana State finished at 35 percent, including 3 of 15 from 3-point range.