Johnson, Church lead Missouri St. past DePaul 69-58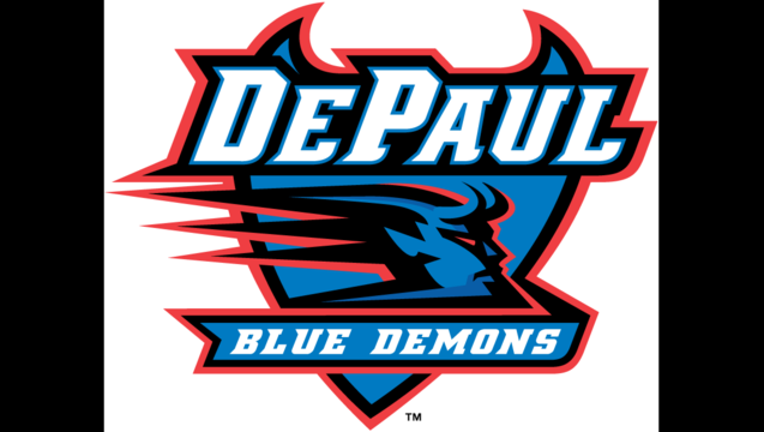 article
LAS VEGAS (AP) - Alize Johnson scored 17 points and had 12 rebounds and Obediah Church scored 16 on 6-for-7 shooting and Missouri State controlled most of the way in a 69-58 win against DePaul in the Las Vegas Classic Friday night.
Johnson's 3-point play started a 20-8 Bears run to put them up 37-25 at halftime. Brandon Cyrus made a pair of free throws and a jumper, reducing DePaul's deficit to 39-33.
But Missouri State got a pair of layups from Ryan Kreklow, and Church's 3-point play gave the Bears a 46-33 lead. R.J. Currington's layup after an offensive board brought the Blue Demons to within 52-43. Eli Cain added a dunk and Cyrus's layup made it 53-47.
Johnson had a pair of free throws, Church added a dunk and Jarred Dixon's layup pushed Missouri State's lead to 63-51. Billy Garrett Jr.'s 3 with 2:20 to go marked the last time the Blue Demons would get the deficit to single digits at 65-56.
Garrett finished with 16 points.