Jones, New Mexico St roll past Chicago St in opener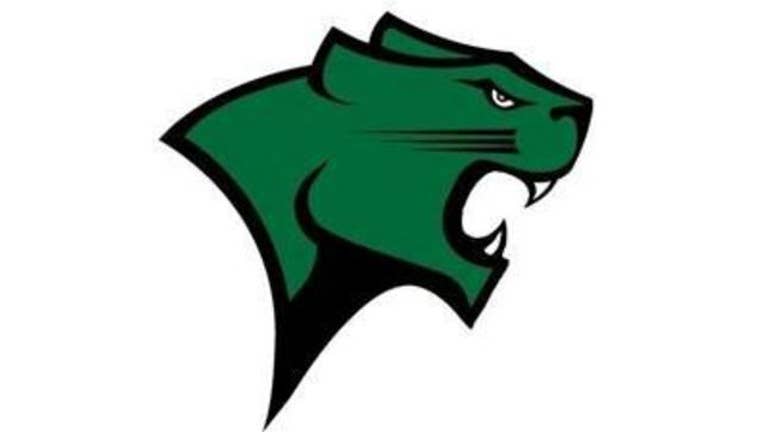 article
CHICAGO (AP) - Jemerrio Jones totaled 18 points, 16 rebounds and five assists to propel New Mexico State to a 97-60 romp over Chicago State on Saturday in a Western Athletic Conference opener.
Jones connected on 9 of 16 shots from the floor in posting his third straight double-double and 10th of the season. Zach Lofton had 17 points, Gabe Hadley scored 14 and Sidy N'Dir chipped in with 10 points and six boards for the Aggies (13-3).
Fred Sims Jr. paced the Cougars (2-16) with 20 points and nine rebounds, while Glen Burns added 13 points, six rebounds and five assists. Chicago State has lost 12 in a row.
NMSU, the defending WAC champs, dominated all facets of the game. The Aggies shot 55 percent from the floor, while holding the Cougars to 34-percent shooting. They owned the boards 47-34 and had a 26-8 advantage in assists.
The Aggies led 42-34 at halftime and pushed the lead to 20 on a N'Dir 3-pointer midway through the second half. NMSU beat Chicago State for a ninth straight time and lead the all-time series 13-1.