Lee, Eastern Michigan beat Northern Illinois 54-46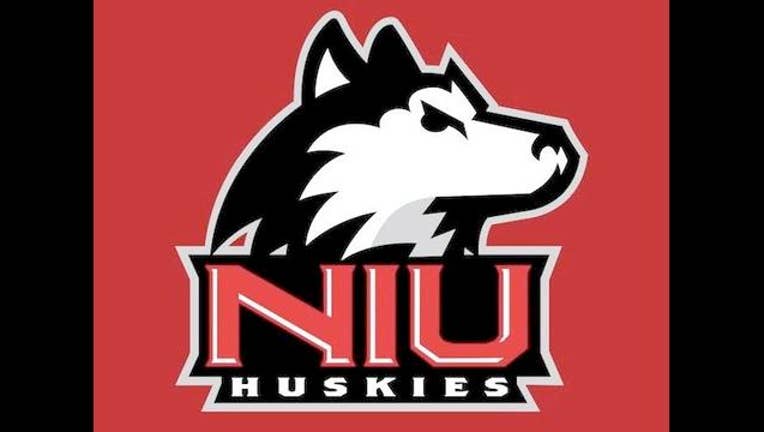 article
YPSILANTI, Mich. (AP) - Raven Lee finished with 24 points on 7-of-12 shooting, leading Eastern Michigan to a 54-46 victory over Northern Illinois on Saturday.
The Eagles (12-5, 1-3 Mid-American) struggled from the field, going 5 of 18 in the second half and shooting 33.3 percent overall. But Eastern Michigan found other ways to break its three-game skid, scoring 26 points off turnovers and sinking 25 of 33 free throws. Karrington Ward grabbed nine rebounds for the Eagles.
Aaric Armstead led Northern Illinois (7-8, 1-3) with 15 points and eight boards, and Marin Maric added 10 points. The Huskies shot 36.6 percent and went 12 of 24 from the line.
After a tight first half, Eastern Michigan pushed to a 10-point lead as Lee hit a layup and 3-pointer. Northern Illinois pulled within three in the final minute, but Jerome Hunter scored on a tip-in and blocked Armstead's ensuing shot to seal it.
Copyright 2015 The Associated Press. All rights reserved. This material may not be published, broadcast, rewritten or redistributed.