Lions, Bears meet with coaches hoping to return for 4th year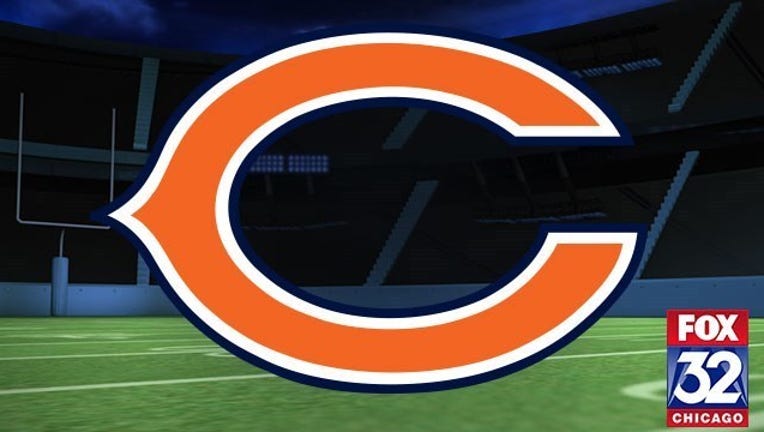 article
DETROIT (AP) -- The Detroit Lions need a lot to go their way to get a postseason spot for the second straight year and third time in Jim Caldwell's four seasons.
"If we don't handle our business, it doesn't matter," Lions receiver Golden Tate said.
In each of the last three games, that's true because the Lions must win out and hope the NFC South teams in contention have some losses this month.
If Detroit does not beat the Chicago Bears, for starters, its chances of making it to the playoffs are likely over. And, Caldwell's future with the franchise would be questioned even more.
Caldwell is under contract for at least two more years thanks to a multiyear extension, a deal the team didn't announce until months after he signed it, but a late-season slide may warm his seat.
Bears coach John Fox, meanwhile, may have a harder time getting a fourth season in the Windy City. He does have one year left on his contract, but he also has a 13-32 record and his .289 winning percentage is barely better than Abe Gibron's franchise-worst .274 from 1972-74.
Even though Chicago can only spoil Detroit's playoff hopes and possibly alter Minnesota's postseason positioning in two weeks, Fox expects the best from his players.
"They have a lot of pride and we want to finish this season off strong," Fox said.
Here are some things to watch when Detroit (7-6) tries to beat Chicago (4-9) for the third straight and ninth time in 10 meetings on Saturday at Ford Field:
ON THE MOVE: Chicago's offense ranks among the worst in the NFL, especially through the air. But the Bears are coming off a promising performance in a 33-7 win at Cincinnati that ended a five-game losing streak.
Mitchell Trubisky directed an offense that had a season-high 482 yards and became the franchise's first rookie to throw and run for touchdowns in a game since Jim McMahon in 1982. Jordan Howard ran for 147 yards and became Chicago's first player to begin a career with 1,000-plus yards rushing in each of his first two seasons. Rookie Tarik Cohen added a season-high 80 yards rushing.
"They run the ball as well as anybody that we've seen to date," Caldwell said.
STAFFORD'S STREAK: With a banged-up right hand, Stafford extended his starting streak to 112 games, including the playoffs, in last week's win at Tampa Bay.
"He takes it very seriously that people expect to see No. 9 out there when the Detroit Lions play," offensive tackle Taylor Decker said.
Stafford became the first NFL player to complete 80-plus percent of his passes in consecutive road games with at least 29 attempts in each one.
NO KICK: The Bears have made a league-worst 70 percent of their field goals and are using a third kicker, Mike Nugent, this season. Nugent missed on one of his four extra-point attempts last week, hitting the right upright after Chicago's first touchdown, and made two field goals.
GROUNDED: When the Lions were a season-high two games above .500 following a 14-7 win at Minnesota in Week 4, it looked like they finally might have a running game led by Ameer Abdullah. The 2015 second-round pick ran for a career-high 94 yards on 20 carries against the Vikings to beat a personal mark he set two weeks earlier with 86 yards rushing in a road win against the New York Giants. He was inactive for the last two games with a neck injury, an ailment Abdullah said he recovered from well enough to play last week against the Buccaneers. The Lions, who are averaging a league-low 76.3 yards rushing per game, will rank among the NFL's worst running teams for a fourth straight year.
INJURY REPORT: Detroit center Travis Swanson (concussion) and right tackle Rick Wagner (ankle) were ruled out after both were unable to practice this week. Lions guard T.J. Lang is questionable with a foot injury that allowed him to practice on a limited basis on Thursday. Detroit defensive end Ezekiel Ansah, who has a sack in two of the last three games, is also questionable with an ankle ailment.
Chicago's defense might be missing starting safety Adrian Amos for a third straight week and starting nose tackle Eddie Goldman for a second game in a row.  Amos (hamstring) and Goldman (hip) were limited in Thursday's practice and are questionable to play at Detroit.