Loyola-Chicago beats Wright St. for sixth straight home win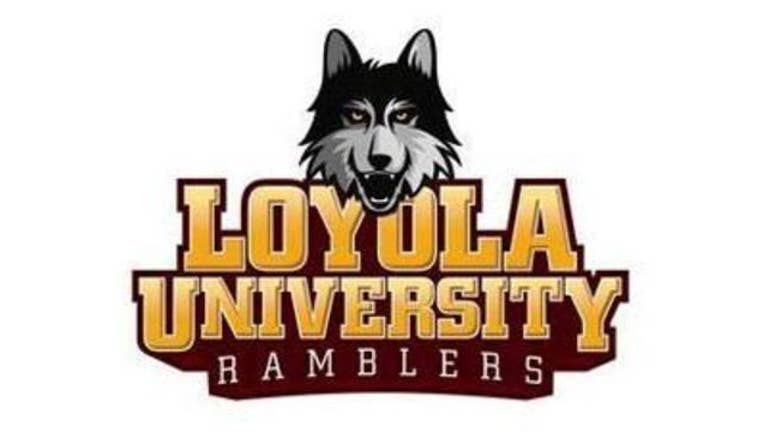 article
CHICAGO (AP) — Clayton Custer scored 19 points and had five assists to lead Loyola-Chicago to its third straight win, 77-64 over Wright State on Wednesday night.
Milton Doyle added 14 points and five assists, and Ben Richardson had 13 points for Loyola-Chicago (8-2), which is 6-0 at home.
The Ramblers shot an efficient 58.3 percent from the field, held Wright State (6-4) to 40 percent, and forced 15 Raiders' turnovers.
Loyola-Chicago had a 12-0 run midway through the first half, capped by a Custer 3 and a Vlatko Granic layup, and led 37-28 at the half. A Cameron Satterwhite layup made it 52-32 Ramblers with 14:53 to go and Wright State never seriously threatened the rest of the night.
Mark Alstork led the Raiders with 13 points, but shot just 4 of 15 from the field. Grant Benzinger added 12 points for Wright State.