Loyola-Chicago rally past Evansville 66-59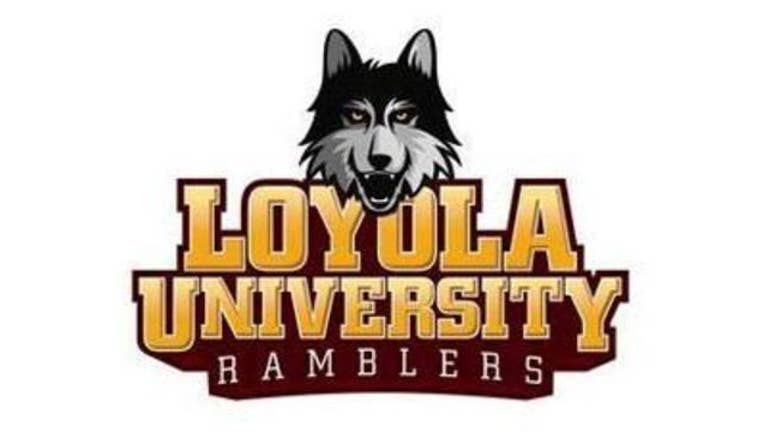 article
CHICAGO (AP) - Marques Townes scored 17 of his 19 points in the second half to help Loyola-Chicago rally for a 66-59 victory over Evansville in Missouri Valley Conference play on Saturday.
Townes hit 6 of 9 from the floor, including all three of his 3-pointers, and added five rebounds, three assists, two steals and a blocked shot. Aundre Jackson came off the bench to score 18 for the Ramblers (11-3, 1-1), who ended a two-game skid and avoided a third straight 0-2 start in conference play.
Ryan Taylor knocked down half his 16 shots and scored 20 to pace the Purple Aces (10-5, 0-2). Dru Smith added 15 points and four steals and Blake Simmons scored 12.
Taylor's 3-point play capped a 15-4 run and Evansville led 28-20 after a cold-shooting first half. The Purple Aces shot 39 percent before intermission, while Loyola made just 36 percent, including 1 of 8 from 3-point range.
Donte Ingram's 3-pointer with 6:29 remaining gave the Ramblers their first lead of the second half 47-46. Jackson's 3-point play stretched the lead to four and Loyola hit 7 of 8 free throws in the final 64 seconds to hold on for the win.