Loyola of Chicago beats Bradley, faces Wichita St. Friday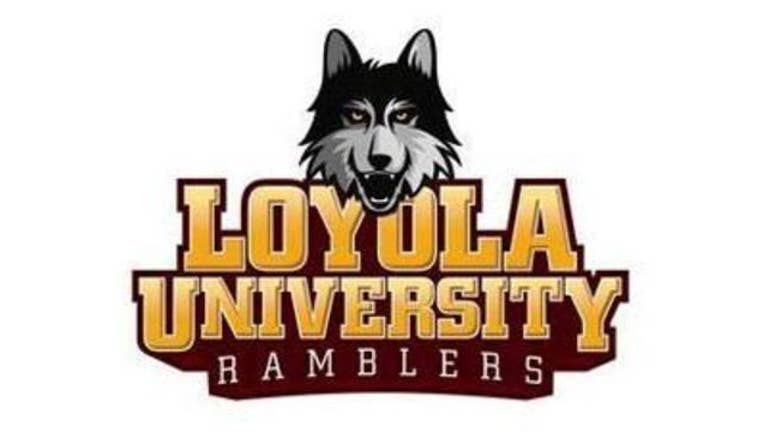 ST. LOUIS (AP) — Montel James had 20 points and a career-high 17 rebounds as Loyola (Chicago) pulled away midway through the second half to beat Bradley 74-66 in the opening round of the Missouri Valley Conference Tournament on Thursday night.
Donte Ingram had 19 points and Devon Turk chipped in 11 for No. 8 Loyola (15-16), which faces top-seeded Wichita State on Friday.
Earl Peterson drilled a 3 to give Loyola a 68-57 lead with 1:07 left and the Ramblers made six free throws down the stretch to seal the win.
The game was tied at 29 at the break. Bradley's Antoine Pittman hit a jumper for a 40-39 lead with 15:01 left. Ingram made a layup to retake the lead 41-40 at the 12:54-mark and Loyola never trailed again.
Ronnie Suggs led Bradley (5-27) with 15 points.