Marc Gasol leads Grizzlies past Pau Gasol, Bulls 101-91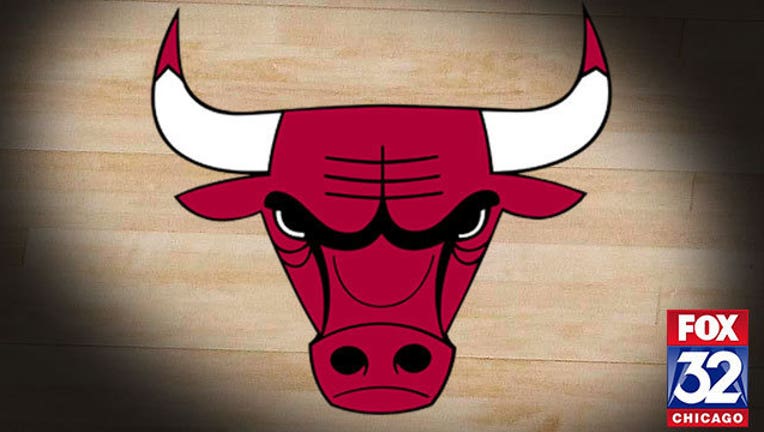 article
Gasol was 10 of 16 from the field for the Grizzlies, who moved to two games ahead of idle Houston for the Southwest Division lead.
Jeff Green had 19 and Zach Randolph added 16 for the Grizzlies, who held the Bulls to 43.8 percent shooting from the field and improved to 21-11 on the road.
Pau Gasol, Marc's older brother, had 13 points and 11 rebounds for his 43rd double-double to match the career high he set during the 2010-11 season with the Los Angeles Lakers.
Marc Gasol started opposite his brother at last month's NBA All-Star game.
Copyright 2015 The Associated Press. All rights reserved. This material may not be published, broadcast, rewritten or redistributed.