No. 14 Maryland blows past Illinois 81-55 in home finale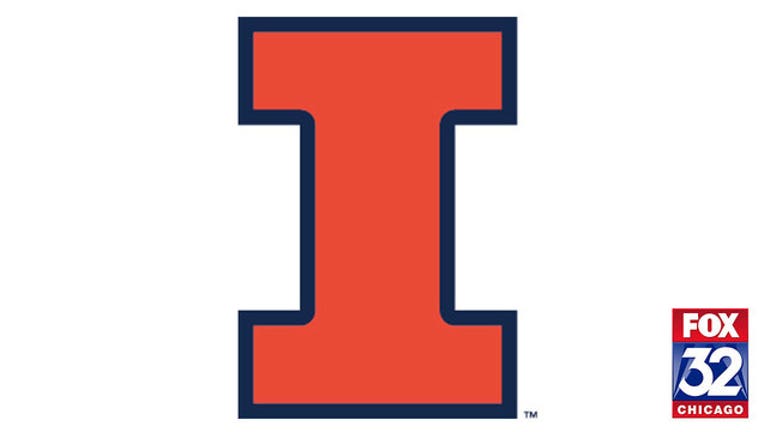 article
COLLEGE PARK, Md. (AP) — Melo Trimble returned to form, the seniors excelled in their home finale and No. 14 Maryland played its best game in weeks.
"Just a feel-good night," coach Mark Turgeon said after the Terrapins hammered Illinois 81-55 on Thursday. "It's fun to have some like that every now and then."
Trimble and Jake Layman scored 18 points each for the Terrapins, who never trailed. Maryland (24-6, 12-5 Big Ten) had lost three of four since climbing to No. 2 in the AP poll in early February.
Trimble made half of his 14 shots, collected eight rebounds and added five assists. The standout sophomore guard was 11 for 37 from the field over the previous four games, but in this one he turned it around.
"I really needed that. I just needed to see a shot go down, feel myself so happy again," he said. "I haven't been smiling the way I used to in a while. I just had to look in the mirror and see that I had an OK smile. I had to display it today on the court after I made a shot. I just felt good."
Before the game, Maryland honored seniors Layman, Rasheed Sulaimon, Varun Ram and Trevor Anzmann. Layman made 7 of 11 shots; Sulaimon had nine assists and no turnovers; and Ram and Anzmann came from deep on the bench to team for a crowd-pleasing basket in the final minute.
Basically, everyone got into the act.
"We got rolling," Layman said. "When we're playing like that, sharing the ball, we're very hard to guard."
Jared Nickens and Robert Carter Jr. had 14 points apiece for the Terrapins, who earned a double-bye in the upcoming Big Ten Tournament.
"We feel like we can play with anybody," Turgeon said.
The Terrapins finished 16-1 at home, the lone defeat against Wisconsin on Feb. 13.
Maverick Morgan reached career highs with 21 points and 10 rebounds for Illinois (13-17, 5-12). The junior center made 10 of his 13 field goal tries, but his teammates were a collective 12 for 44, including 5 for 20 from 3-point range.
Malcolm Hill, who came in averaging 18.2 points per game for the Illini, finished with 10 after making just one basket before halftime.
But it wasn't so much Illinois' lack of production as what Maryland did on the other end. The Terrapins made 18 of 27 shots over the final 20 minutes, including 10 of 13 from beyond the arc.
"Obviously what stands out is what they shot from the field in the second half," Illinois coach John Groce said. "Not only from 2-point range, but obviously from 3. That was as good an offensive performance in a half that we've seen live and in person all year."
Maryland led 33-25 early in the second half before Trimble, Layman and Nickens drilled successive 3-pointers to boost the margin to 17 points.
After Illinois closed to 45-34, Trimble scored six points in a 14-2 spree that put the Terrapins ahead by 23 with 8:33 remaining.
"We did some decent things," Groce said. "Unfortunately, it came down to shot-making. And they just made a heck of a lot more in the second half."
Morgan had 13 points and nine rebounds in the first half, but Illinois went 9 for 26 from the field and trailed 31-21.
Illinois missed its first seven shots and trailed 7-0 and 15-7 before whittling the deficit to 19-16. Maryland answered with a 12-3 run that included two baskets by Carter and 3-pointers by Nickens and Sulaimon.
TIP-INS
Illinois: The Illini will finish the regular season without consecutive wins in the Big Ten. ... Illinois fell to 1-6 against Top 25 teams. ... The Illini's three-game winning streak against Maryland ended. They are 5-6 all-time against the Terps.
Maryland: Former Maryland football star Stefon Diggs (now with the Minnesota Vikings) was among the sellout crowd of 17,950. ... Freshman center Diamond Stone played only 12 minutes because Turgeon often employed a small lineup.
UP NEXT
Illinois is at Penn State on Sunday.
Maryland is at No. 12 Indiana, the Big Ten champions, on Sunday.