No. 22 Iowa holds off Illinois 29-20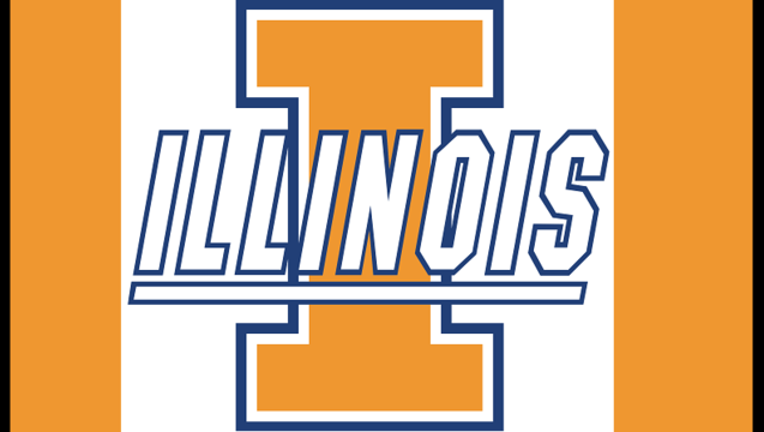 article
IOWA CITY, Iowa (AP) — With its unbeaten season in peril, Iowa put the ball in Jordan Canzeri's hands.
Canzeri delivered with one of the best days a Hawkeye has ever had, helping his team hold off a furious challenge from Illinois.
Canzeri ran for 256 yards on a school-record 43 carries — including 11 straight on a crucial fourth-quarter drive — and No. 22 Iowa beat Illini 29-20 on Saturday for its sixth straight win.
"I thought what he did was really special," said coach Kirk Ferentz, who is 6-0 for just the second time in 17 seasons at Iowa. "Certainly in the fourth quarter. That was just a special effort."
C.J. Beathard had 200 yards passing and two TD for the Hawkeyes (6-0, 2-0 Big Ten). They've already taken down four Power Five opponents heading into next week's West division game against No. 13 Northwestern.
Canzeri's 75-yard touchdown run put Iowa ahead 23-13 late in the third quarter.
Geronimo Allison pulled Illinois back within three on a 53-yard TD reception, but freshman Ke'Shawn Vaughn's fumble with 3:09 left doomed the Illini.
Wes Lunt threw for 317 yards and a touchdown and Allison had 148 yards receiving for Illinois (4-2, 1-1).
"Sometimes we're going to have a little bit of stage fright at times because it's a big stage, but you look at Wes and Geronimo and what they did out there," interim Illinois coach Bill Cubit said. "Defensively, I saw a lot of good things from those guys."
Canzeri gave the reeling Hawks some breathing room with the longest run of his career. Canzeri cut back, hit a hole and went essentially untouched to put Iowa back in front 23-13.
Allison, who was picked off on a double-reverse pass earlier in the second half, took it away with his long TD grab with 10:13 left.
But Iowa responded by handing off to Canzeri nearly a dozen times, setting up Marshall Koehn's 34-yard field goal and a 26-20 lead with 3:20 left.
"It was just the adrenaline going. I knew I needed to do something for my team, just needed to fight and continue to push and make those plays," said Canzeri, whose 256 yards were the third-most in Iowa history.
Illinois had won twice already in 2015 with fourth-quarter comebacks.
But Vaughn's fumble, which came on the first play following Koehn's field goal, led to another Koehn field goal, this time from 40 yards with 2:11 left, to make it 29-20.
Vaughn, in for the injured Josh Ferguson, rushed for 67 yards on 19 carries.
"You just got to keep this thing positive. If you get down on the kid at that point there you end up losing them," Cubit said.
The Hawkeyes could have made it easier on themselves if they hadn't come away with just three points on two of their red zone trips in the first half.
Still, Iowa led 16-7 at the break thanks in part to a 17-yard TD catch from Canzeri.
Canzeri somehow survived his long afternoon. But Iowa might head to Evanston missing a few more players.
Star defensive end Drew Ott spent the fourth quarter on crutches and with his right knee wrapped. Tackle Ike Boettger went to the locker room with a left ankle injury early in the second half.
Ferentz didn't have an immediate update on Ott or Boettger after the game.
"It was tough sledding for us," said Ferentz. "We've got some guys nicked up and some guys jumping in."
___
AP college football website: collegefootball.ap.org
___
Follow Luke Meredith on Twitter at www.twitter.com/LukeMeredithAP and on Facebook at www.facebook.com/LukeMeredithAP