No demonstrations during anthem at Hall of Fame game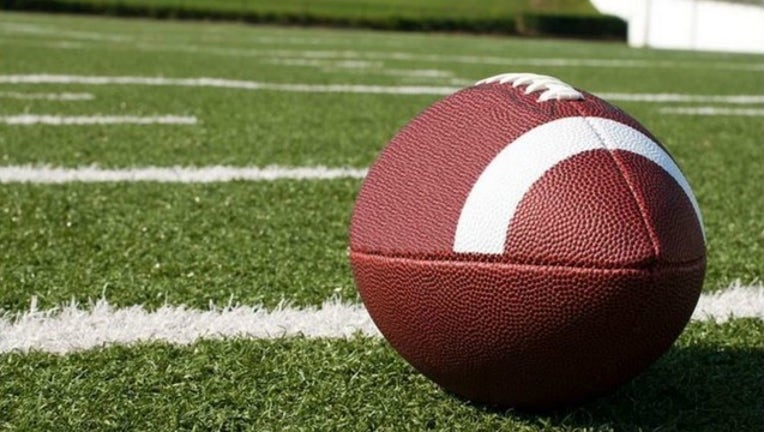 article
CANTON, Ohio - There were no demonstrations by any players during the singing of the national anthem Thursday night at the Hall of Fame game.
All players and coaches for the Chicago Bears and Baltimore Ravens stood as the NFL's preseason began.
The NFL modified its national anthem protocol in May, prohibiting any sort of demonstrations for 2018, but allowing players to remain in the locker room during "The Star-Spangled Banner" if they chose to. Individual teams would be responsible for disciplining any demonstrators.
The players' union filed a grievance about the policy change, and late last month, the new policy was put on hold while the NFL and NFLPA work on a resolution.
Those demonstrations were begun by then-49ers quarterback Colin Kaepernick in 2016 when he kneeled during the anthem to protest racial inequality and social injustice. The kneeling and other displays of protest spread leaguewide, particularly when President Trump suggested team owners fire players who didn't stand for the anthem.
On Thursday night, everyone on the sideline stood.