Northern Illinois beats Ball State 71-67 in overtime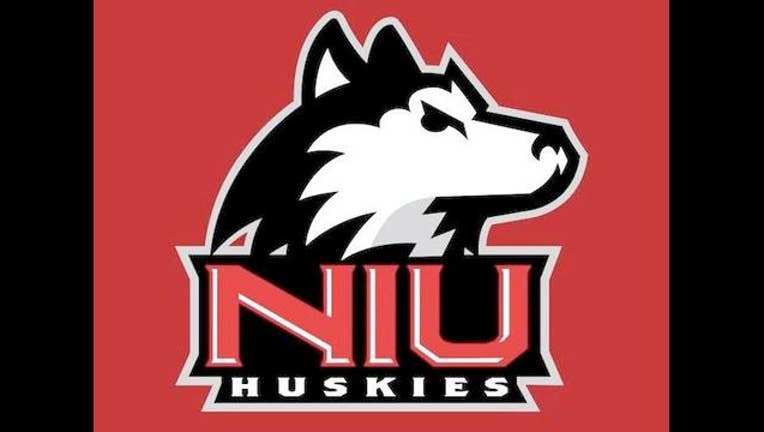 article
MUNCIE, Ind. (AP) - Anthony Johnson had 18 points on Friday night, and Northern Illinois closed the season with its first four-game winning streak, beating Ball State 71-67 in overtime.
Johnson's 3-pointer with 1:36 left in overtime gave the Huskies (14-15, 8-10 Mid-American) the lead for good at 66-63, and Travon Baker made 5 of 8 free throws from there.
Jordan Threloff added 13 points and nine rebounds, Baker scored 12, Marin Maric 11 and Aaric Armstead 10. NIU earned the No. 10 seed in the conference tournament and will face seventh-seeded Akron on Monday.
Sean Sellers' 3-pointer for Ball State (7-22, 2-16) with 10 seconds left in regulation tied it 57-all. The Cardinals' Bo Calhoun blocked Baker's attempt with two seconds left to send it to overtime.
Matt Kamieniecki led Ball State with 21 points. As the 12th seed, the Cardinals will face No. 5 seed Bowling Green on Monday.
Copyright 2015 The Associated Press. All rights reserved. This material may not be published, broadcast, rewritten or redistributed.