Northern Illinois beats Central Michigan 73-55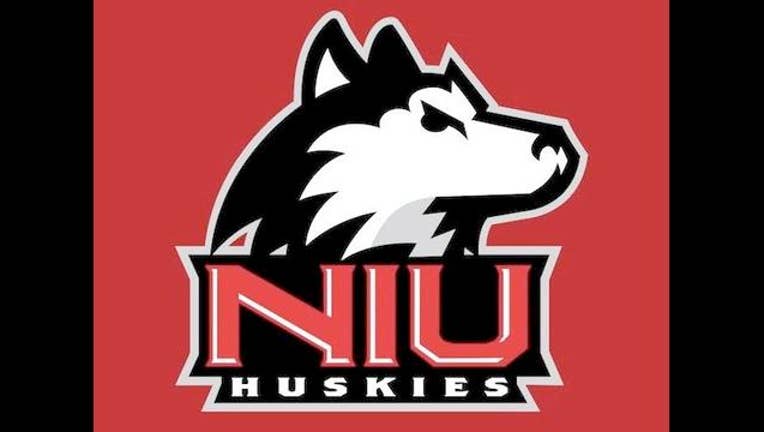 article
Aaric Armstead had 15 points and Northern Illinois beat Central Michigan 73-55, snapping the Chippewas' six-game winning streak on Saturday night.
Anthony Johnson added 12 points and six assists, and Aaron Armstead scored 11 for the Panthers (12-15, 6-10 Mid-American).
Braylon Rayson scored 15 for CMU (21-6, 11-5) which dropped from its lone spot atop the conference to a first-place tie with Toledo in the MAC West division. NIU finished the week with back-to-back wins over the two division leaders after a stretch of losing seven of nine.
Northern Illinois used a 15-4 run to build a 16-point lead in the first half and went into the break ahead 33-20. Central Michigan got no closer than 36-27 early in the second half.
The Panthers shot 56.8 percent from the field while the Chippewas were 9 of 36 from 3-point range and 17 of 54 overall.
Copyright 2015 The Associated Press. All rights reserved. This material may not be published, broadcast, rewritten or redistributed.