Northwestern beats Nebraska 65-54 for 20th win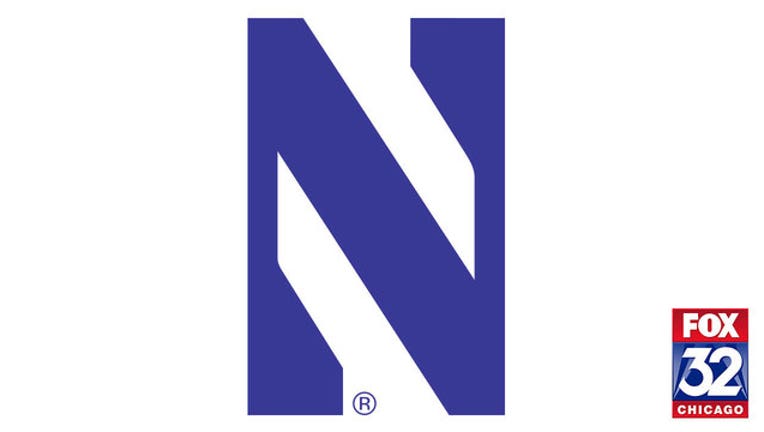 article
EVANSTON, Ill. (AP) — Alex Olah scored 19 points and grabbed eight rebounds as Northwestern beat Nebraska 65-54 in their regular-season finale on Sunday.
Tre Demps added 17 points for the Wildcats, who secured the ninth seed and a first-round bye in next week's Big Ten tournament in Indianapolis.
Northwestern (20-11, 8-10) has won three straight and four of six to set a school record for victories in a regular season. The Wildcats won 20 overall games in 2009-10 and 2010-11. The Wildcats have never made the NCAA Tournament and appear headed to the NIT.
Nebraska (14-17, 6-12) has lost five straight and nine of its last 11 to end up with the 11th seed. Tai Webster and Andrew White III scored 13 points apiece and Shavon Shields added 11. Shields, the Huskers leading scorer at 16.7 points, was just 2 for 12 from the field.
Northwestern shot 45.3 percent from the field compared to Nebraska's 36.5 percent. The Wildcats outrebounded the Huskers 40-26.
The Wildcats went on a 13-0 run, with Demps scoring seven, to turn a two-point deficit into an 11-point lead with 8:54 to play in the first half. Down 18-11, Nebraska coach Tim Miles was called for a technical foul. Aaron Falzon made both free throws, and Scottie Lindsey hit a layup on the ensuing possession for a 22-11 Northwestern lead.
Bryant McIntosh completed a 3-point play to give Northwestern its largest lead, 37-17, with 54 seconds left before halftime. Shields hit a late 3-pointer but Nebraska still 37-22 at halftime.
Demps had 12 points for the Wildcats, who shot 54 percent while Nebraska shot 33 percent.
Nebraska, down 19 early in the second half, cut the lead to six with 4:03 remaining on a layup and two free throws by Shields. But Olah and Sanjay Lumpkin scored on the other end for a 59-50 Northwestern lead with 2:19 left. Shields turned the ball over with 56 seconds to play and Falzon made two free throws to push the lead back to 11.
___
TIP-INS
Nebraska: Shields scored 57 points in his two previous games since returning from a concussion. . G Glynn Watson Jr. made a bit of a homecoming. He and Northwestern freshman G Jordan Ash led St. Joseph's High School in nearby Westchester to an Illinois state title last year.
Northwestern: The Wildcats honored their three seniors, Demps, Olah and Joey van Zegeren. . The parents of Olah, a Romania native, were visiting the United States for the first time. Olah (foot) did not play in the previous meeting at Nebraska, an 81-72 Wildcats' win. . For the first time since 2011-12, Northwestern has won eight conference games.
UP NEXT
Both teams will play in the Big Ten tournament that starts Wednesday in Indianapolis.