Oakland beats Chicago State 107-79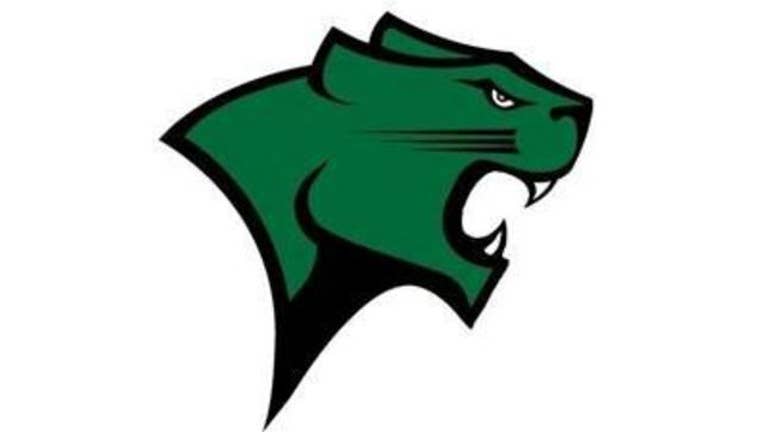 article
ROCHESTER, Mich. (AP) — Martez Walker scored 24 points and grabbed six rebounds as Oakland beat Chicago State 107-79 on Saturday.
Walker was 8 of 18 from the field including four from distance for the unbeaten Golden Grizzlies (4-0). Xavier Hil-Mais added 16 points and three rebounds. Stevie Clark had 10 points, six rebounds, and 11 assists and Chris Palombizio also had 10 points. Jalen Hayes had a team-high 11 rebounds.
Oakland trailed briefly early in the first period before a Clark 3-pointer sparked an 18-7 surge capped by a Walker 3 to put the Golden Grizzlies on top 27-18 with 8:24 to go in the half. They were up 48-34 at the break and led throughout the second half.
Oakland averaged 49.3 percent shooting from the field, 84.4 percent from the line and had a 52-32 rebounding edge over Chicago State.
Fred Sims Jr. led the Cougars (1-2) with 17 points.