Oladipo, defense shine in Pacers' 105-87 victory over Bulls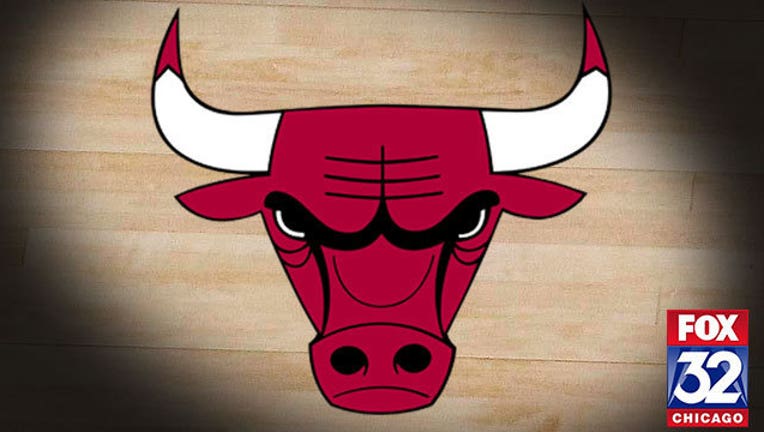 article
CHICAGO (AP) - Indiana's July trade that sent All-Star Paul George to Oklahoma City looks pretty good for the Pacers at the moment.
Oladipo scored 25 points, and Indiana snapped a four-game losing streak with a 105-87 victory over the Chicago Bulls on Friday night.
"This was huge, just to kind of get our mojo back a little bit," Oladipo said.
The 25-year-old Oladipo was 11 of 20 from the field and finished with six assists, six rebounds and two steals, continuing his strong start. The Pacers also got Domantas Sabonis in the deal with the Thunder.
"Great road win for us," Oladipo said. "There are some things we still need to get better at. We need to learn each other. This was the first time we had everybody healthy. That's big too. We took steps in the right direction today."
After giving up an average of 115 points during its losing streak, Indiana held Chicago to 39.8 percent shooting in one of its stingiest defensive performance of the season. Bojan Bogdanovic made six 3-pointers and scored 22 points for the Pacers, and Thaddeus Young finished with 13 points and eight rebounds.
"One of our goals tonight was to defend the paint," Pacers coach Nate McMillan said. "We thought we did a much better job. We held Chicago to 38 points in the paint. We executed the game plan and did a much better job on the defensive end."
Bobby Portis led Chicago with 20 points and 11 rebounds in his second game of the season. Kris Dunn scored 16 points on 8-for-14 shooting, and rookie Lauri Markkanen had 12 points and 10 boards.
Portis had 21 points and 13 rebounds in Tuesday night's 119-114 loss at Toronto. He was suspended for the first eight games of the season after he punched teammate Nikola Mirotic during a preseason practice.
"I put a lot of work in over the summer," Portis said. "On my jump shot, my low post game and everything and feel like I've tuned everything to get it to be an NBA player. This is a big year for me."
TIP-INS
Pacers: NBA Commissioner Adam Silver said Indianapolis is in contention to host the All-Star game in 2021. Silver was in Chicago for Friday's announcement that the city will host the 2020 All-Star game. ... Sabonis (calf) returned from a two-game absence with eight points and nine rebounds. It was just the fifth time this season Sabonis and Myles Turner were active in the same game. McMillan said he plans to continue to put the two centers on the floor together.
Bulls: Robin Lopez followed his 10-for-11 showing in Toronto by missing his first six shots against the Pacers. He finished with three points on 1-of-7 shooting.
PROPER PUNISHMENT
Silver said the Bulls handled Portis' suspension for injuring Mirotic "the right way," and the league did not need to step in as a result.
ENDORSEMENT FOR HOIBERG
In a rare conversation with reporters following the All-Star game announcement, team president Michael Reinsdorf said he was happy with the direction of the Bulls' rebuild under coach Fred Hoiberg despite the team's 2-7 record coming into the day.
"So far we're happy," Reinsdorf said. "When Zach (LaVine) comes back, that's going to be a big indication. Kris just came back from an injury. We have to see, but right now we're happy. The team is playing hard. Fred's got them playing hard. It's not going unnoticed."
UP NEXT
Pacers: Host Houston on Sunday.
Bulls: At San Antonio on Saturday.