Oladipo helps Pacers rally past Bulls 98-96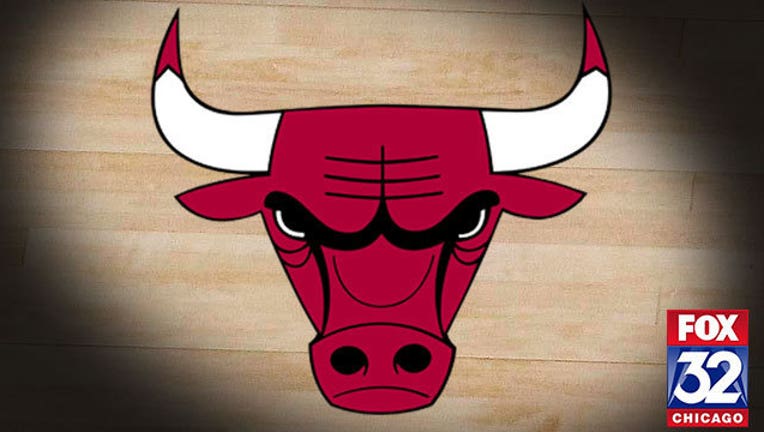 article
INDIANAPOLIS (AP) - The start was disappointing for the Indiana Pacers.
The finish was great.
Victor Oladipo scored 27 points, including a clutch 3-pointer with 31.1 seconds left, and the Pacers beat the Chicago Bulls 98-96 on Wednesday night.
Bojan Bogdanovic had 17 points for Indiana (14-11), and Darren Collison finished with 14. Myles Turner had 11 points and blocked four shots, and Thaddeus Young finished with 10 points and nine rebounds.
The Pacers outscored the Bulls 29-13 in the fourth quarter.
"I was going out there and playing as hard as I could on both ends of the floor and trying to help us pull it out," Oladipo said. "We've got to learn to not put ourselves in that hole in the first place and try to make sure we avoid that. At the end of the day it was a big win for us and we can build on it."
The lowly Bulls led by as many as 17, but couldn't hold off the Pacers in the final moments. Oladipo's 3 gave Indiana its first lead at 97-96, and he tacked on a free throw with 12.8 seconds left.
Lauri Markkanen missed a potential game-winning 3-pointer in the final seconds of Chicago's 10th straight loss.
"This one, it stings a lot," coach Fred Hoiberg said. "It's a really, really hard (loss) because we had control for the majority of it and played really good and hard unselfish basketball. The big message to our team is if we continue to play with that type of effort, if we continue to play the right way, and unselfish, we're going to start winning games."
Kris Dunn had 18 points, six rebounds and six assists for the Bulls (3-20), and Robin Lopez scored 16 points. Denzel Valentine finished with 15 points and eight boards.
Chicago looked pretty good for about 3 1/2 quarters. The Bulls went 7 for 15 from beyond the arc on their way to a 55-39 halftime lead.
Turner said the Pacers didn't take the Bulls lightly. Instead, Indiana just got going late.
"We just didn't come out as sharp as we've been all season," Turner said. "Defensively we had some lapses, offensive end we weren't hitting shots, I think we started settling. It was a flat start, but we recovered, thankfully."
TIP-INS
Bulls: All three of Chicago's wins have come on Friday. ... The Bulls went 8 for 16 at the free-throw line. ... Chicago has lost nine of its last 11 games against the Pacers.
Pacers: Indiana's 39 points at halftime was a season low. ... The Pacers improved to 4-8 this season when they are outrebounded.
INSIDE THE NUMBERS
The Bulls, averaging a league-low 95.6 points entering Wednesday, held the Pacers to their second-lowest scoring total of the season. Indiana was averaging 108.9 points per game coming into the night, fourth-best in the NBA.
OH, TO BE YOUNG
Young has scored in double figures in 20 of Indiana's 25 games this season, scoring 20 or more in two of those contests. The 10-year veteran is averaging nearly 33 minutes and 13.4 points per game.
UP NEXT
Bulls: Play at Charlotte on Friday.
Pacers: Host Cleveland on Friday.