Pistons erase 19-point deficit in 3rd to beat Bulls 107-91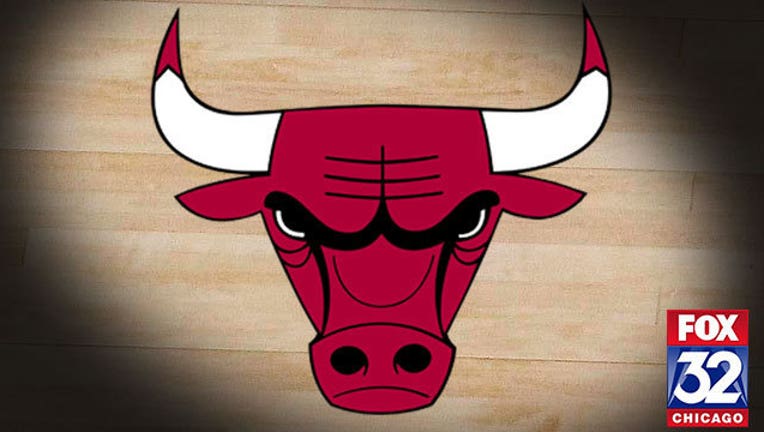 article
AUBURN HILLS, Mich. (AP) - Reggie Jackson had 22 points, including 17 in the third quarter, and the Detroit Pistons came back from a 19-point deficit to beat the Chicago Bulls 107-91 Saturday night.
The Pistons trailed 72-53 with 7 minutes left in the third quarter, but got a combined 27 points and 13 assists from Jackson and fellow point guard Spencer Dinwiddie in the second half.
Detroit had already taken an 80-79 lead by the start of the fourth, but its short-handed bench forced coach Stan Van Gundy into a small lineup that included three guards along with Tayshaun Prince playing out of position at power forward.
Prince, though, dominated the period on the defensive end, grabbing two early steals and pulling down nine rebounds.
Copyright 2015 The Associated Press. All rights reserved. This material may not be published, broadcast, rewritten or redistributed.