Plouffe, Hunter homer, help Nolasco, Twins beat White Sox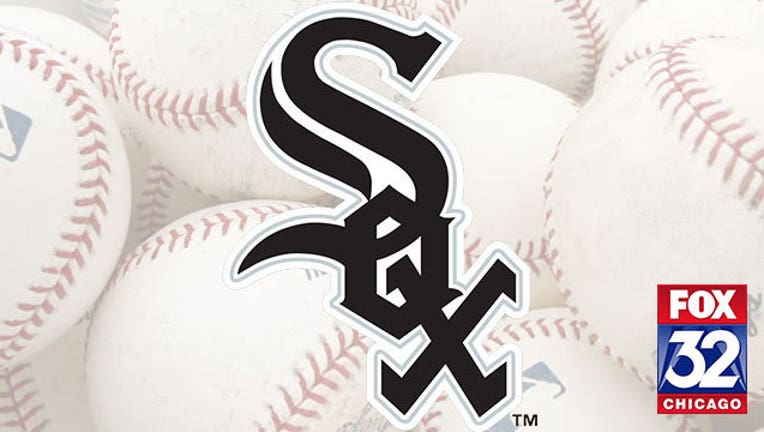 article
Plouffe also lined an RBI single with the bases loaded in the fifth that broke a 3-all tie. Minnesota won for the seventh time in 10 games.
In his first start since coming off the disabled list with a sore elbow, Ricky Nolasco (1-1) held the White Sox to three runs on eight hits over five innings. He had been out since April 11.
The Twins used five relievers to blank Chicago after Nolasco left. Glen Perkins pitched the ninth and remains perfect in eight save chances.
Hunter hit a two-run homer off Hector Noesi (0-3) in the third.
Copyright 2015 The Associated Press. All rights reserved. This material may not be published, broadcast, rewritten or redistributed.