Powell's 24 points, 10 boards lead Seattle past Chicago St.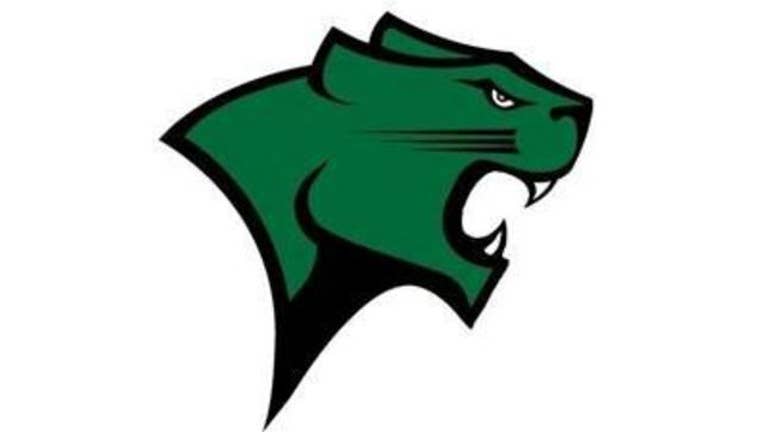 article
CHICAGO (AP) - William Powell scored 24 points, grabbed 10 rebounds and had six assists to help Seattle beat Chicago State 90-65 on Thursday.
Seattle led by just three points at halftime and took its first double-digit lead at 70-59 on a Powell layup. His basket came during a 14-0 run to make it 77-59 with 5:16 to go.
Matej Kavas added 18 points and Zack Moore had 17, including five 3-pointers, for Seattle (12-11, 4-4 Western Athletic Conference). The Redhawks made 13 of 26 3-pointers and shot 57.9 percent overall.
Fred Sims Jr. scored 26 points for Chicago State (6-21, 1-8) and Trayvon Palmer added 23 points with nine rebounds. No other Cougar scored more than six.
It was originally scheduled to be played at the Cougars' Jones Convention Center but it was moved up five hours and contested at the nearby Quest Multisport due to weather.