Quintana gets 1st shutout as White Sox blank Indians 6-0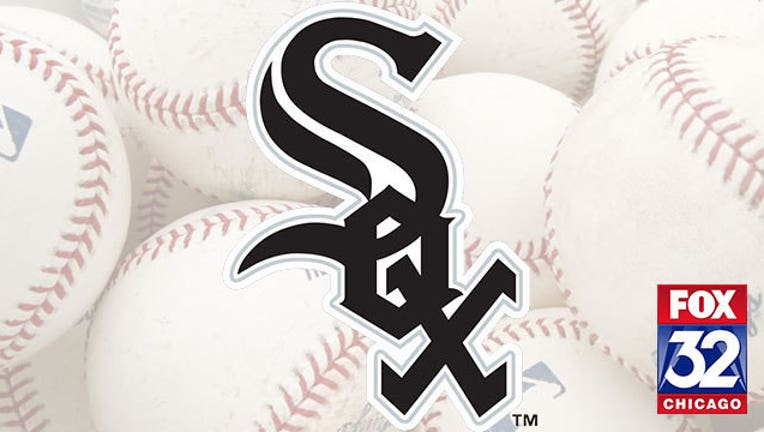 By TOM WITHERS
AP Sports Writer
CLEVELAND (AP) - Jose Quintana pitched a seven-hitter for his first career shutout and complete game and Jose Abreu homered off Corey Kluber, sending the Chicago White Sox to a 6-0 victory over the Cleveland Indians on Friday night.
Quintana (5-9) got his first win since July 1, and the left-hander did it with customary control and efficiency. He did not allow a walk and hasn't yielded a base on balls in five of his past six starts. The Indians only got two runners as far as second base against Quintana, who was making his 107th major league start. He struck out eight and improved to 5-4 in night starts.
Abreu homered in the sixth off Kluber (5-11) and Melky Cabrera, batting .474 in his career against the defending Cy Young Award winner, hit a two-run double in the eighth to make it 4-0.
Copyright 2015 The Associated Press. All rights reserved. This material may not be published, broadcast, rewritten or redistributed.