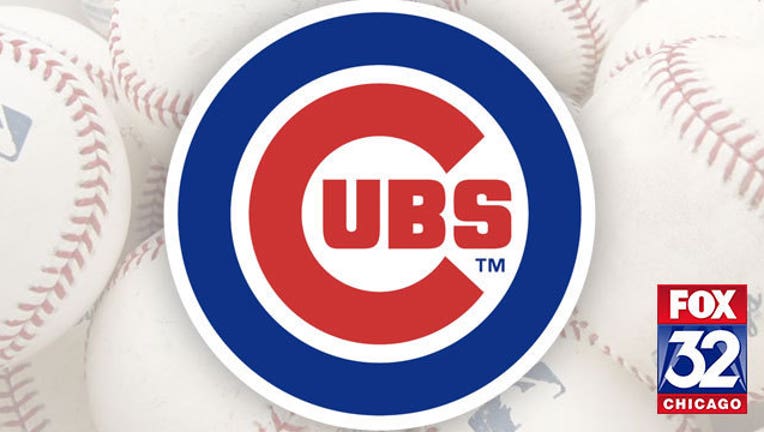 article
SURPRISE, ARIZONA (AP) - Former top pick Matt Bush pitched two hitless innings, his latest step for Texas since spending more than three years in prison, and the Rangers beat the Chicago Cubs 5-0 Wednesday.

   Bush was the No. 1 overall choice in the 2004 draft by San Diego as a shortstop and never made it above Double-A. In 2012, he was sentenced after pleading no-contest to driving under the influence with serious bodily injury to a motorcyclist.

   The 30-year-old Bush was released from prison last October. The Rangers signed him to a minor league contract on Dec. 18, and he's been working with minor leaguers this spring.

   Bush started pitching in the minors in 2007. He last pitched in a minor league game in 2011 with Tampa Bay's Double-A affiliate.

   Bush's fastball was clocked from 95-97 mph and nine of his first 10 pitches were strikes. He struck out two and walked one.

   Rangers starter Derek Holland struck out seven in five scoreless innings, allowing four hits.

   Ian Desmond hit an RBI triple and scored on a single by Prince Fielder.