Report: Yordano Ventura was robbed and left to die after car accident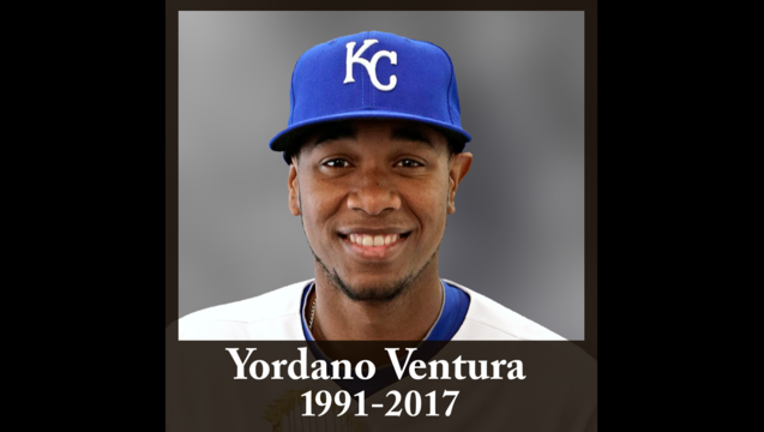 article
FOX NEWS - Kansas City Royals pitcher Yordano Ventura was robbed and left to die after the car accident in the Dominican Republic that took his life on Sunday, former MLB star and Yordano's compatriot Pedro Martinez said.
In a series of Monday night tweets, the Hall of Famer demanded an investigation on the matter and said he would be embarrassed of his country if the robbery version is confirmed.
"How outrageous to know that a life like Yordano's could have been saved had it not been looted in the way they looted him," said the three-time Cy Young Award winner.
Ventura, 25, passed away after his vehicle veered of the road reportedly due to heavy fog.
"Now it is more painful to know that Yordano was alive after the accident and instead of being rescued, they robbed him and let him die," Martinez wrote.