Richards, Darling lift Blackhawks over surging Rangers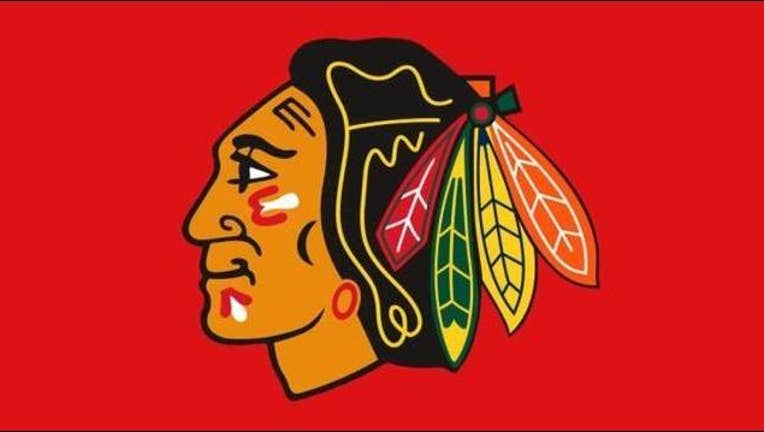 article
Brad Richards broke a scoreless deadlock 7:19 into the third period, and the Chicago Blackhawks cooled off goalie Cam Talbot and the surging New York Rangers 1-0 on Wednesday night.
Right after Rangers defenseman Dan Boyle rang a shot off the crossbar behind Blackhawks backup goalie Scott Darling, Richards got the puck in front of the New York net, waited patiently and snapped a shot past Talbot for his 11th goal.
The Blackhawks stretched their winning streak to four and snapped the Eastern Conference-leading Rangers' winning run at five games.
Richards, a member of the Rangers last season, has five career goals against New York. That was enough to make a winner of Darling, who played for just the third time since Dec. 13. He made 25 saves to improve to 7-3 and earn his first NHL shutout in 10 career games.
Copyright 2015 The Associated Press. All rights reserved. This material may not be published, broadcast, rewritten or redistributed.