Richards, Shaw lift Blackhawks over Coyotes 2-1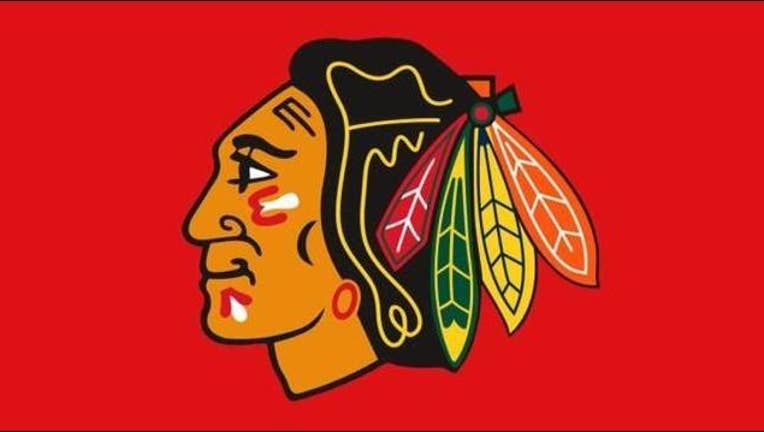 article
Richards scored near the end of the advantage, putting in a rebound of Kris Versteeg's blocked shot. It was the 900th NHL point for Richards, who entered in ninth place among active players.
The Blackhawks had seven power plays and converted two of them, including Andrew Shaw's first-period goal. Corey Crawford made 17 saves in the win, and Arizona's Mike Smith stopped 43 shots.
The Coyotes had a power play for the last 38.5 seconds of the game, and made it a 6-on-4 skating advantage after pulling Smith, but couldn't force overtime. Tobias Rieder had given Arizona a 1-0 lead early in the first period.
Copyright 2015 The Associated Press. All rights reserved. This material may not be published, broadcast, rewritten or redistributed.