Rodon to make first big league start for ChiSox on Saturday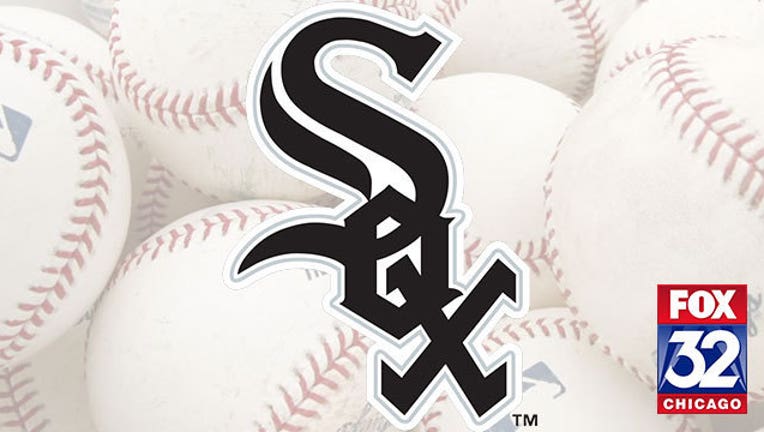 article
White Sox rookie pitcher Carlos Rodon is slated to make his first major league starti Saturday against Cincinnati.
Rodon is to start in place of Jeff Samardzija, who on Wednesday started serving a five-game suspension for his involvement in a bench-clearing brawl against Kansas City on April 23.
The 22-year-old left-hander made his major league debut on April 21 and has a 2.84 ERA in 6 1-3 innings and three relief appearances.
"He's doing well for a young guy coming up and I know it's been a tough spot for him to be able to fill some innings for us, come in and get a lefty," White Sox manager Robin Ventura said. "Now, with this going on, he gets the chance to make a start for us. It's a good spot for him."
Copyright 2015 The Associated Press. All rights reserved. This material may not be published, broadcast, rewritten or redistributed.