Samardzija, White Sox blank Blue Jays 2-0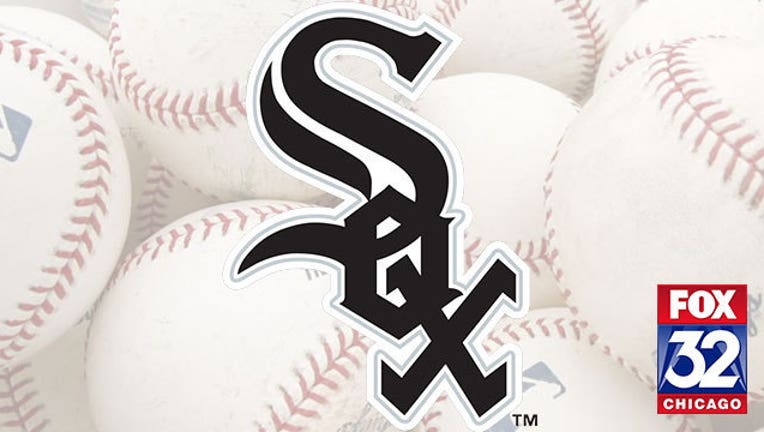 article
By JOHN JACKSON
Associated Press
CHICAGO (AP) - Jeff Samardzija had a four-hitter, Melky Cabrera homered and the Chicago White Sox shut out the Toronto Blue Jays 2-0 on Thursday.
Samardzija (6-4) took a no-hitter into the sixth inning for a second straight game. It was his first complete game of the season. He struck out Toronto slugger Jose Bautista to end the 2 hour, 15-minute game and threw 108 pitches.
Samardzija, the subject of trade rumors as the deadline approaches, has pitched at least seven innings in seven straight starts, but Thursday was the first time during that stretch he was able to get through the eighth inning. He had just one win during that span before Thursday.
Chicago won three of four in the series.
Toronto's R.A. Dickey (3-10) allowed two runs and four hits in seven innings.
Copyright 2015 The Associated Press. All rights reserved. This material may not be published, broadcast, rewritten or redistributed.