Sammy Sosa named in lawsuit over holiday rental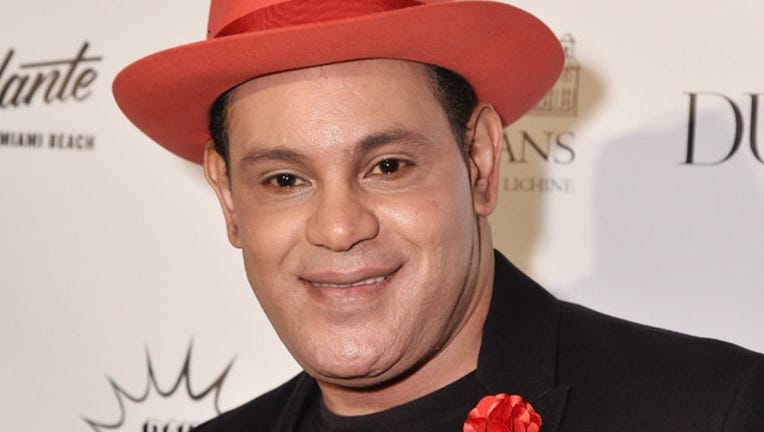 ASPEN, Colo. (AP) -- An Aspen company has sued former Chicago Cubs slugger Sammy Sosa, alleging his company backed out of a contract to rent a house in the ski resort town for $9,500 a day last winter.
The Aspen Daily News reported Saturday the suit by a company called MWTK Snowbunny Lane seeks $161,500 from Sosa and his company, Riverhead Homes LLC of Miami.
The newspaper says neither Sosa nor a Riverhead representative could be reached for comment.
The suit says Riverhead agreed to pay a $100,000 deposit to rent the seven-bedroom, six-bath home from Dec. 22, 2017, until Jan. 8. The suit claims Riverhead delayed making the payment and the owner opted to rent to someone else.
The suit was filed in August naming Riverhead Homes. Sosa was added as a defendant on Nov. 5.