Seattle rallies to beat Chicago State 49-45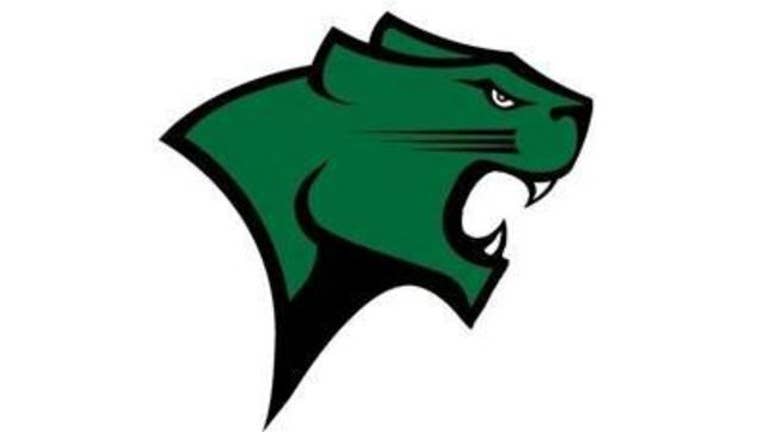 LAS VEGAS (AP) - Isiah Umipig scored 17 points and the game-winning free throw and third-seeded Seattle rallied to beat No. 6 seed Chicago State 49-45 on Thursday night in the Western Athletic Conference tournament.
The Redhawks (15-14) advance to face second-seeded UMKC in a semifinal Friday.
Umipig had four steals and three assists for Seattle, which trailed 33-23 at halftime.
Seattle's Jack Crook tied it at 37 in the second half with a layup, but Clarke Rosenberg hit a 3 amid an 8-0 run and the Cougars pulled ahead 43-37. Umipig hit two free throws to cap a 10-0 Seattle run and the Redhawks led 47-45 with 2:04 to go. Rosenberg and Jawad Adekoya each missed potential go-ahead 3s, then Seattle's Emerson Murray added two more free throws with eight seconds left.
Adekoya scored 17 points, including three 3-pointers, for Chicago State (8-24), which shot 31.9 percent.
Copyright 2015 The Associated Press. All rights reserved. This material may not be published, broadcast, rewritten or redistributed.