Shuck's sac fly lifts White Sox to 1-0 win over Cubs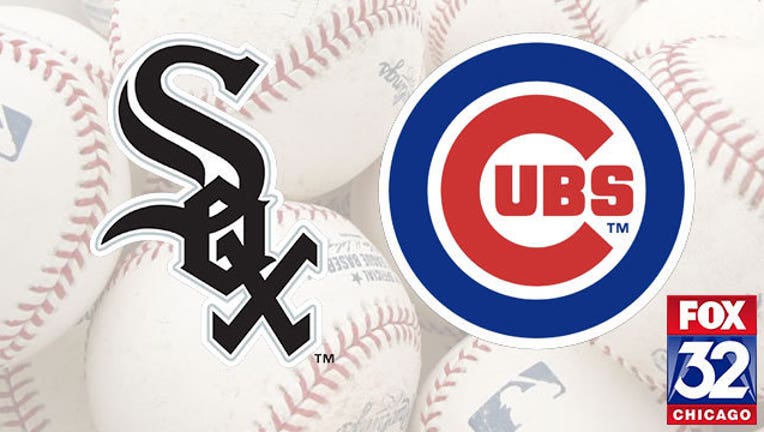 By ANDREW SELIGMAN
AP Sports Writer
CHICAGO (AP) - Pinch-hitter B.J. Shuck drove in Emilio Bonifacio with a sacrifice fly in the eighth inning, and the Chicago White Sox beat the Cubs 1-0 on Friday, their eighth win in 10 games.
Neither starter allowed a run, with the Cubs' Kyle Hendricks going seven innings in his third straight scoreless start while Carlos Rodon lasted six innings for the White Sox.
The South Siders opened the crosstown series on a winning note thanks to that run in the eighth and a season-high five double plays by the Cubs.
The rally started when Bonifacio, also a pinch-hitter, got hit by Hector Rondon (3-2) leading off the eighth. He stole second and advanced to third on a sacrifice bunt by Adam Eaton before Shuck drove him in with a sacrifice fly to left.
Jake Petricka (3-2) worked the seventh. Zach Duke struck out three and walked one in the eighth and David Robertson picked up his 19th save in 23 chances.
Copyright 2015 The Associated Press. All rights reserved. This material may not be published, broadcast, rewritten or redistributed.