Statue honoring Dick Butkus going up at Illinois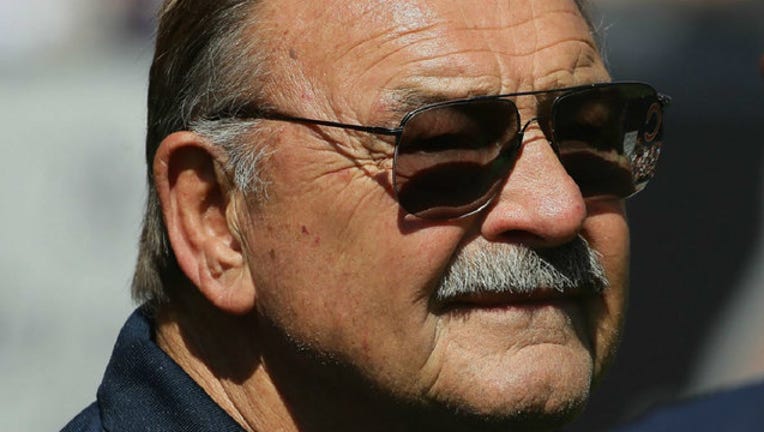 CHAMPAIGN, Ill. (AP) -- Dick Butkus is going back to college.
One of the greatest linebackers in pro football history is being honored with a statute at Illinois, where he played three seasons and helped the Illini win the 1964 Rose Bowl. The statue will overlook the entrance to a football performance center that's expected to be completed in time for the 2019 season.
The bronze statue will join a statute of Red Grange, the legendary Illini running back whose likeness stands on the west side of Memorial Stadium.
Butkus says being honored with a statute "very humbling."