Triple-A battery? Giovanni Soto to Geovany Soto for Chisox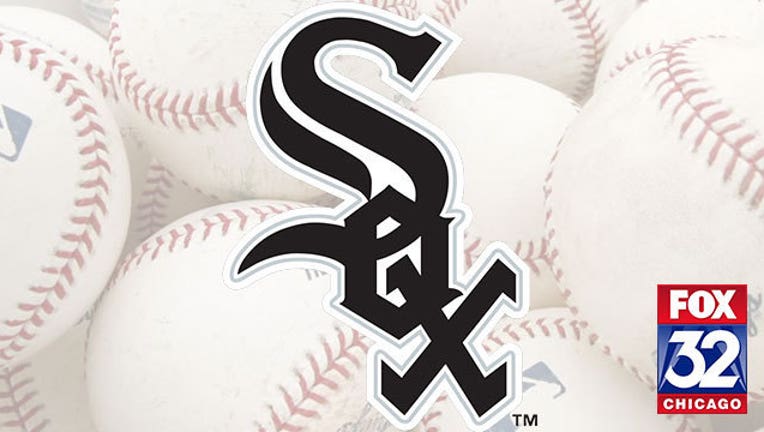 article
CHICAGO (AP) — The Chicago White Sox could have quite a Triple-A battery next season: Giovanni Soto pitching to Geovany Soto.
Geovany Soto, the NL Rookie of the Year with the Chicago Cubs in 2008, has reached a minor league deal with the White Sox, according to several media reports Friday. The catcher could have a shot at the big league roster, with the team lacking experience behind the plate.
In November, the White Sox claimed left-handed reliever Giovanni Soto off waivers from Oakland. He pitched briefly for Cleveland in 2015.
Soto, the catcher, turns 34 on Jan. 20. He batted .269 with four homers in 26 games for the Los Angeles Angels last season. He played 78 games for the White Sox in 2015.
Omar Narvaez and Kevan Smith have limited time in the majors and Alfredo Gonzalez, the only other catcher on the 40-man roster, has none. The White Sox traded Dioner Navarro to Toronto late last season, and Alex Avila signed with Detroit last month.
The White Sox also designated outfielder Jason Coats for assignment and claimed minor league outfielder Willy Garcia off waivers from Pittsburgh on Friday.
Coats spent most of last season at Triple-A Charlotte. He played 28 games for the White Sox, batting .200 with one homer and four RBIs.