UIC scores 14 straight to get past Youngstown 77-71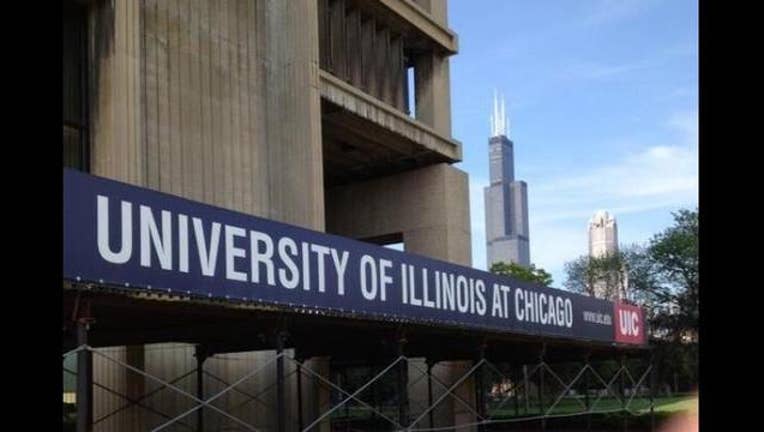 Jay Harris scored 25 and Illinois-Chicago rallied with 14 straight points past Youngstown State 77-71 in the Horizon League opener for both teams on Friday.
UIC (5-11) trailed 63-57 with 5:18 left and surged to a 71-63 lead with 58 seconds left. Harris had six of his points during the run and 17 in the second half.
Youngstown State (9-7) had a 29-11 lead with 9:04 left in the first half and held its advantage at 37-28 at halftime. The Penguins led by no less than six in the second half until Harris' layup made it 61-57. Osandai Vaughn's jumper put the Penguins back up six before the Flames' 14-0 run.
Jake Wiegand added 15 points while Ahman Fells and Gabe Snider each scored 11 for the Flames.
Bobby Hain scored 19 and Vaughn added 18 to lead Youngstown. DJ Cole and Marcus Keene added 11 apiece.
Copyright 2015 The Associated Press. All rights reserved. This material may not be published, broadcast, rewritten or redistributed.