UMKC beats Chicago State 61-50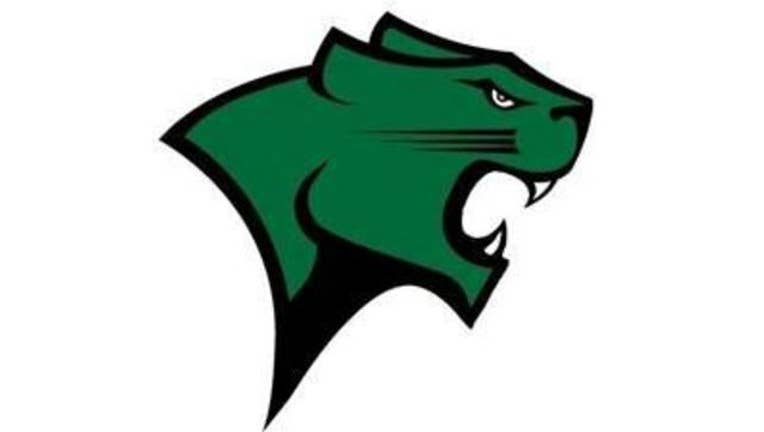 article
Reese Holliday scored a season-high 19 points to lead Missouri-Kansas City in a 61-50 victory over Chicago State on Saturday afternoon.
The Kangaroos (11-15, 6-3) continue to hold second place in the Western Athletic Conference.
Holliday scored 12 of his points in the first half and finished shooting 6 of 11 from the floor. Martez Harrison added nine points, all in the second half for the Kangaroos.
UMKC led by as many as 14 points in the first half, but an 8-0 Chicago State run helped the Cougars climb back to within four points, 32-28, at the break. Chicago State trailed 39-35 with 11:39 to play when a layup from Harrison and trey from Deshon Taylor made it a nine-point game. The Kangaroos never trailed in the second half.
Clarke Rosenberg scored 15 points and had 10 rebounds for the Cougars (6-20, 2-7).
Copyright 2015 The Associated Press. All rights reserved. This material may not be published, broadcast, rewritten or redistributed.