United States seals spot in quarterfinals with win over Paraguay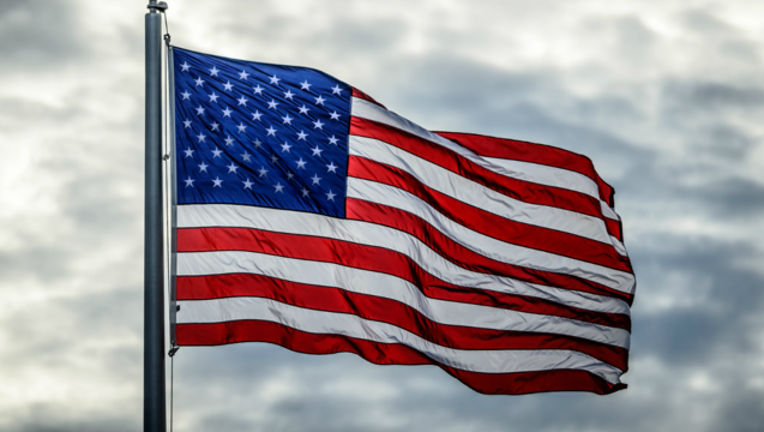 article
PHILADELPHIA (AP) - Clint Dempsey scored and the United States held on after losing DeAndre Yedlin to a red card early in the second half to beat Paraguay 1-0 and book their spot in the Copa America quarterfinals.
After Dempsey scored in the first half in front of a large crowd in Philadelphia, the U.S. fought off a late Paraguay assault on Brad Guzan's goal to secure the victory in Group A.
Paraguay had a tremendous opportunity to take the lead with a three-on-one counter-attack in the 11th minute, but John Brooks did well to block Miguel Almiron's shot, one of a number of fine defensive plays on the night by the center-back.
The U.S. then went on the attack as Gyasi Zardes and  Yedlin began to look dangerous around the edge of the penalty box, though neither could find the final pass to release a striker.
Clint Dempsey then drew a handball on the top of the box, but his free kick flew just over the far post.
But the U.S. found the breakthrough in the 27th minute as Zardes raced down the wing and pulled back a low cross that Dempsey shot home.
Paraguay's best chance to equalize in the first half came in the 45th minute when Dario Lezcano advanced on goal but Guzan denied him at the near post.
But early in the second half, the game turned as Yedlin picked up two yellow cards in as many minutes, reducing the U.S. to 10 men.
The first yellow came for a tackle on Miguel Almiron that the U.S. protested. He may have slipped a little on the second tackle on Miguel Samudio, but he could have no real complaint.
The U.S. still held their own down a man, and had a chance to double the lead when Bobby Wood freed Zardes free on goal in the 62nd minute, but the LA Galaxy man got his feet wrong and the attack was snuffed out.
Moments later, Victor Ayala lashed a shot just past the U.S. post, and Paraguay then pressed their advantage.
Guzan was called upon to make a double save from point-blank range as Jorge Benitez and Almiron had two good looks at goal.
But the U.S. would ultimately hold on for their second straight win and secure their place in the knockout stage, though they will be without the suspended Yedlin against one of Brazil, Peru or Ecuador.